TV Networks Going All-In on Sports Betting
May 14, 2019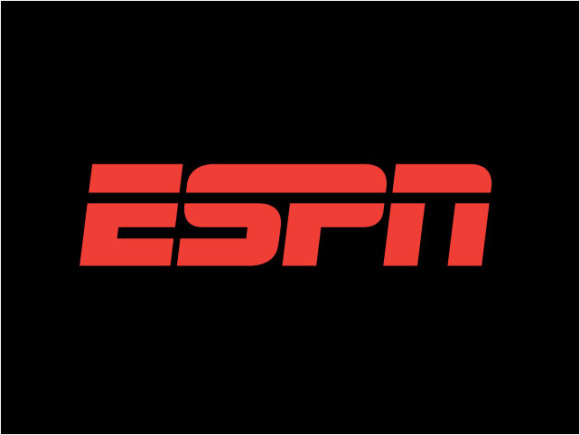 Sports betting, the once taboo subject, is now almost fully interwoven with broadcast TV. And prior to this year, if networks had the audacity to mention the betting spread they would label it generically as "Vegas line" or even go as far as naming the actual offshore sportsbook that provided the information.
The United States has changed in the last year and states are now finally allowed to regulate their own sportsbooks. Many have done so or are in the process. As a result, the major sports broadcasting networks are making all the moves they can to ensure they are not on the outside looking in.
Recently, Fox Networks purchased a 5% share of BetStars. In New Jersey, BetStars will be changing their name to Fox Bet. They have already deleted any mention of offshore sportsbooks which they used to display. A Pennsylvania launch is planned for the not-to-distant future.
ESPN has just announced that they have partnered with Caesars. The combo will produce sports betting content together. I assume the sports ticker at the bottom will carry the betting line and the Caesars logo, that is, unless the two form a new betting entity together like Fox did with BetStars.
ESPN announced it will place a studio inside Caesars' Linq Hotel & Casino in Las Vegas, and has plans to expand the shows and content aimed at gamblers.
There is still much left to be done in the world of sports betting in the United States. We have just seen the tip of the iceberg thus far. One thing is for sure, that these companies will have to keep overhead to a minimum in order to compete with the already booming offshore sportsbook industry in a business that doesn't have the highest of margins to begin with.