Can John Rothschild Convert Again In The Preakness?
May 17, 2019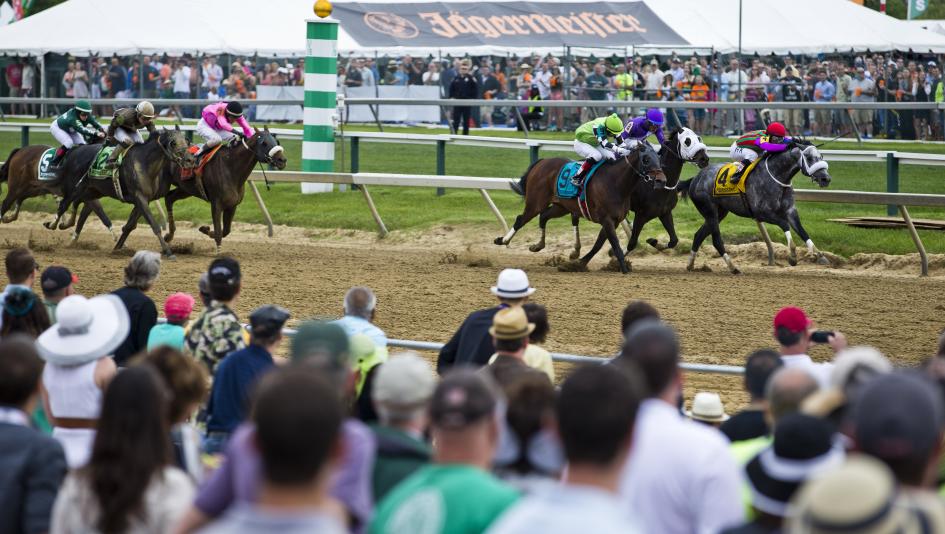 First some facts that may be useful for your handicapping.
Favorites have converted in the Preakness more than any other major. They've compiled an impressive winning rate of 51%.
This year's edition has a record low number of Derby starters, with just four(4).
Six of the last seven winners had their final preps in either Arkansas (Ark. Derby)  or California (Santa Anita Derby).
My four(4) top choices:
Improbable – Will likely be your favorite. Current Preakness odds
What I Like:
Baffert had three(3) in the Derby, and others on the periphery.
This is the only one he saw fit for the 2nd leg of the Triple Crown.
What I Question:
Although going 3/3 as a two year old, this colt hasn't been as game this season.
---
Alwaysmining – Will be going for his seventh win in a row.
What I Like:
He's beaten Win, Win, Win and Dubai runner-up, Gray Magician
Can win with fast or slower fractions.
Seems to prefer the top, but we've seen him rate.
What I Question:
Most in here have raced in tougher conditions.
---
Win Win Win – Could surprise at longer odds.
What I Like:
Connections have acknowledged that he didn't like the slop in last.
Addition of blinks could be a major help. He's been zig zagging the final 8th of a mile in his dry track starts, while looking like he had more to give.
What I Question:
Although getting shuffled in the Derby and finishing better than others, he was never in the race.
---
Bourbon War – Worth a shot in a relatively wide open race at benevolent odds.
What I Like:
I'm willing to discount his Florida Derby start, because he seems to be a horse that likes to run into a faster pace.
He didn't get it that day, but should with this field.
In addition, looks like he would have beaten "Code of Honor" in the Fountain of Youth, but ran out of track. Saturday's race is an extra 1/8th mile.
What I Question:
Zero stakes wins.
To get Preakness and Weekend selections click here
*******************************************
Contributed by John Rothschild
(Recent articles at SI, ESPN, Bloomberg News, New York Sports Scene, USRacing)
Author of Best Selling:
Still Time to Order for the Holidays.
Contact: