Warriors Still Favored to Win Series After Losing First Game
May 31, 2019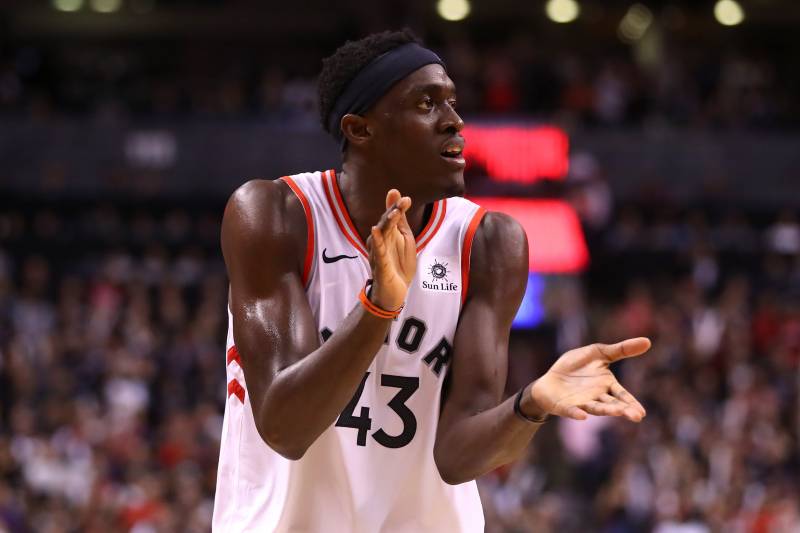 When it comes to sports betting, there really isn't a sportsbook bias, there is more like a bettor bias. The way the public bets shapes the numbers on the board.
When Toronto was +235 before game one we wrote an article saying we liked them in the series and in game one. If anything for value purposes alone. Toronto had a better regular season record, destroyed the best team in the East, and has home court. To get +235 with all of that going on is a rarity.
But when you are playing the defending champs, and winner of 3 of the last 4 championships, this will happen. Toronto is the upstart. They are the team from another country and, overwhelmingly, the sports betting on these games is being done by Americans.
Toronto wins the first game vs Golden State 118-109. I don't know about you but I think the Warriors looked like a team that was getting beat up by their bigger cousin and had a stunned look on their faces.
In that article I spoke about in the above text I also said that I would keep betting the Raptors point spread until they gave me reason not to. And they have not done so yet. Game two has Toronto favored by -2.
Here is the updated series composed by online sportsbooks:
| Teams | Odds | |
| --- | --- | --- |
| Golden State Warriors | -150 | Bet Now |
| Toronto Raptors | +130 | Bet Now |