Boxing Futures Odds Wilder vs Fury Part 2
June 4, 2019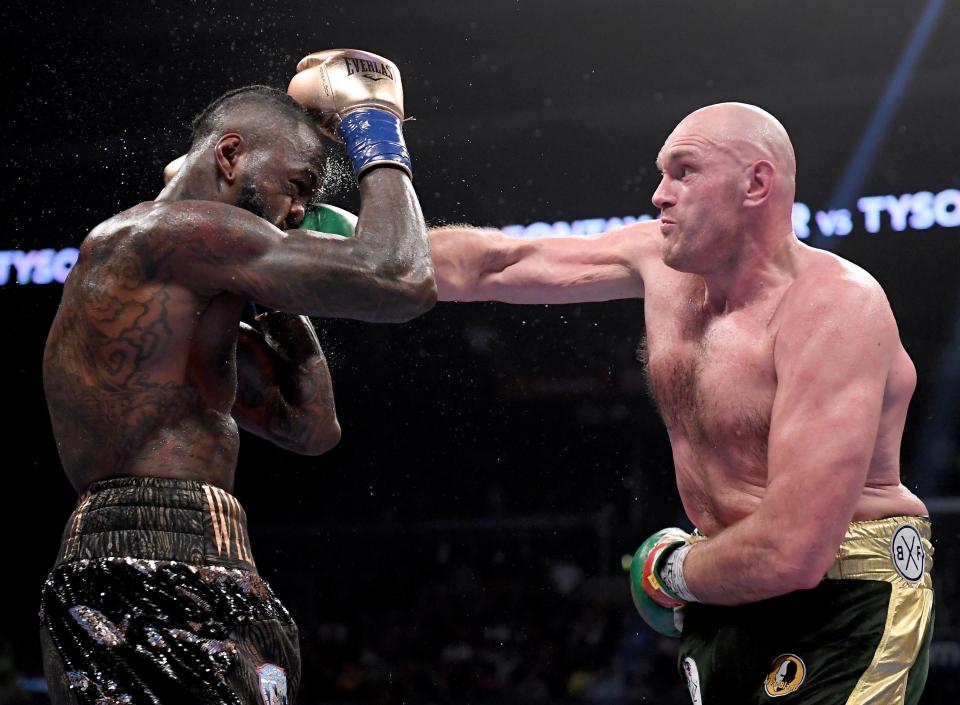 The first fight between these two epic heavyweights was as entertaining as it gets. It breathed a lot of life back into the sport of boxing, a sport that many so-called expert claimed to be dead or at least dying.
People still love boxing especially when it has big name fighters with interesting back-stories. People also love it when the fighters come from different countries. It's all very shamelessly tribal. So be it.
British heavyweight Tyson Fury is ready to fight a rematch with Deontay Wilder. Some predict this fight will happen later this year. Others predict it wil be next year. Either way, it will happen for sure. The money and prestige is too good to pass on. In their last fight Wilder earned $4M and Fury earned  $3M. The purse for this fight are supposed to be higher.
We have created a table showing how these fighters compare as well as the previous and future betting odds. One of them will lose this fight and suffer the first loss of their career.
| | Wilder | Fury |
| --- | --- | --- |
| Height | 6'7" | 6'9" |
| Weight | 212 | 256 |
| Record | 40-0-1 | 27-0-1 |
| Odds fight 1 | -160 | +130 |
| Predicted odds fight 2 | -110 | -110 |