Warriors Not Favored to Win Championship Anymore
June 6, 2019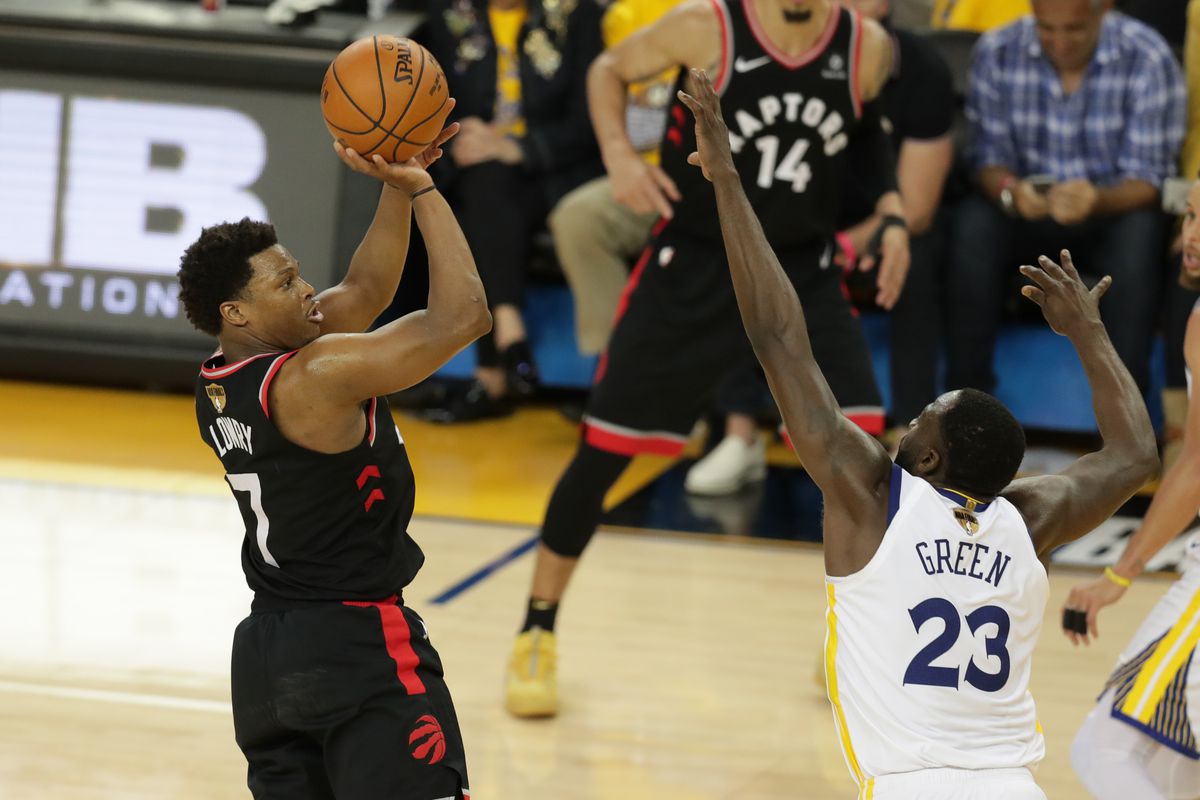 For the first time in over 1000 days, the Golden State Warriors are not favored to win the NBA Championship. After going down 1-2 in the 7 game series last night, the Warriors find themselves in an unusual situation. Toronto has home court advantage and the Warriors are dealing with a host of injuries.
The sportsbook series odds currently look like this:
Golden State +110
Toronto -130
Golden State is favored for game four in Oakland on Friday however. The Warriors are again -4.5 points and the total is 215 points.
2-1 game deficits are not impossible to overcome. They happen with some regularity. But for Golden State to pull this off they will need at least one, if not both, of their two injured stars to come back. The most recent reports have Klay Thompson coming back for game four tomorrow night and Kevin Durant not.