Backed into a Corner – Warriors Chances of Winning
June 10, 2019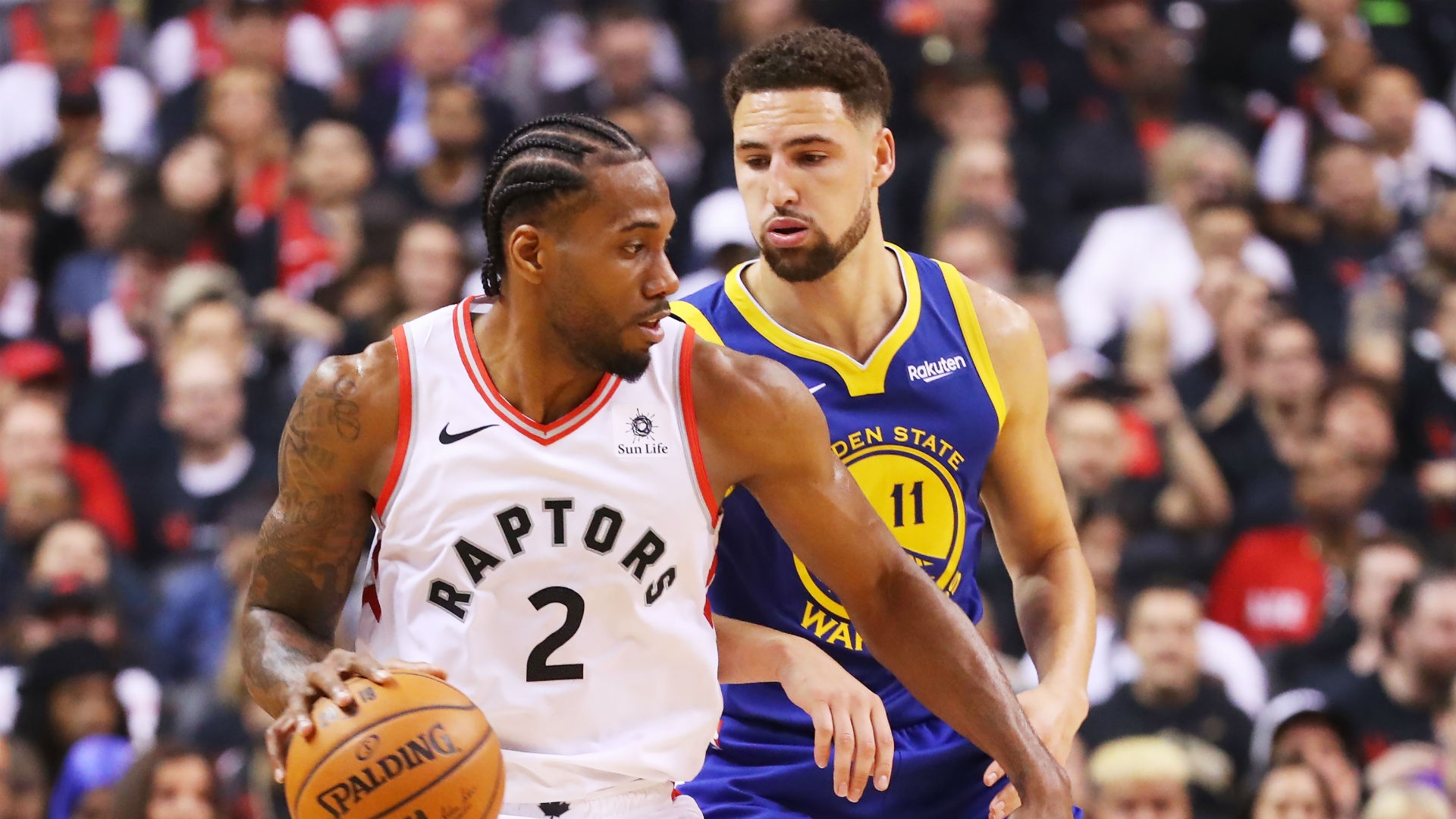 Down three games to one in this series and hope is lost for many Warriors fans. Coming back to win the last three games and win an NBA series is staggeringly hard, but not impossible. Just three seasons ago the Cavaliers came back from a 3-1 deficit to beat the Warriors in the Finals.
According to an article at the Boston Globe, it has only been done ten other times in the NBA playoffs history. There have been two more since that article was written for a total of twelve. Will this be number 13?
The NBA Finals series odds started with Golden State -285 to win it all. Now Toronto is -500 to win this series and just needs to win one of these last three games to clinch it.
Game 5 opened with a point spread of Toronto -3.5 points. It is now down to Toronto -1.5 points. But, its not like the public is hammering that number down. According to sportsbooks surveyed, 56% of the action is on Toronto. So what gives? Well, Kevin Durant is now listed as a possibility for playing in game 5, the first game he will be able to participate in this Finals series. ESPN believes that Durant returning will actually hurt the Warriors.
The bottom line is that the Warriors are backed into a corner and the Warriors will be playing desperately. This is not a team that plays well in desperation mode. They usually like commanding the lead and then cruising in for a strong finish.