NBA Odds Post Anthony Davis Trade
June 17, 2019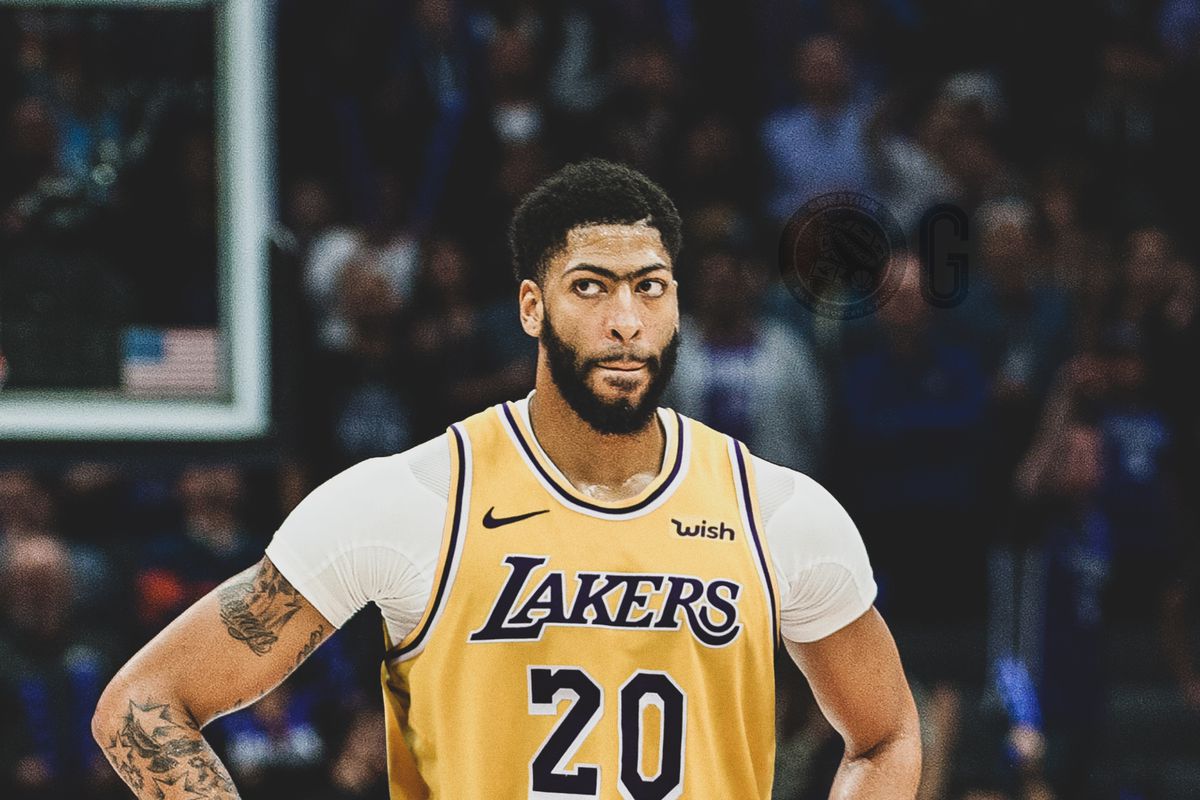 There was a major shake up to the NBA odds this weekend as the LA Lakers were able to secure a trade with New Orleans for perennial all-star Anthony Davis. The Lakers are obviously is "win now" mode as they sent 'everything but the kitchen sink' to the Pelicans (still cannot believe they named their team this).
The Lakers – Pelicans trade sent three players and three first round draft picks to the Pelicans for Antony Davis who has just one year left on his deal with New Orleans. The Lakers thinking is as follows: They need to win now before Lebron's talents decline. Also, they can get AD to LA and sign him to longer term contract. And, they won't have to compete with other bidding teams. The last factor mentioned is less important beacuse Davis stated earlier this year that he was going to LA after his contract was up regardless.
The 2020 NBA championship odds have been in flux since they were first published last week. First, the favored Warriors' stock plummeted after it was confirmed that Klay Thompson had a torn ACL. Kevin Durant just had surgery on his leg last week as well. So, the Warriors are not looking promising as a futures pick. But, you can never count them out.
The future of NBA champion and MVP Kawhi Leonard is up the air too. Some people are speculating he may head to LA to join Lebron and AD. If that happens we an assure you that there will be another huge odds change and LA will be an even heavier favorite to win it all.
One thing is almost certain, you will be seeing New Orleans at (or near) the top of the NBA odds for years to come. The Pelicans are building for the future and the future is bright. They have the number 1 and number 4 picks in this years draft. They are going to draft Zion Williamson, the NCAA's best player in 2019. They have a bunch of picks and added some good players from LA. They will be a force in the NBA.
You can bet the 2020 NBA Futures at any one of the top online sportsbooks.
| | |
| --- | --- |
| Team | Odds |
| Los Angeles Lakers | +350 |
| Milwaukee Bucks | +700 |
| Houston Rockets | +900 |
| Golden State Warriors | +1000 |
| Los Angeles Clippers | +1000 |
| Toronto Raptors | +1000 |
| Philadelphia 76ers | +1200 |
| Boston Celtics | +1400 |
| Brooklyn Nets | +2500 |
| Denver Nuggets | +2500 |
| Dallas Mavericks | +3300 |
| Indiana Pacers | +3300 |
| Oklahoma City Thunder | +3300 |
| Portland Trail Blazers | +3300 |
| San Antonio Spurs | +3300 |
| Utah Jazz | +3300 |
| New Orleans Pelicans | +4000 |
| New York Knicks | +4000 |
| Sacramento Kings | +5000 |
| Chicago Bulls | +6600 |
| Orlando Magic | +6600 |
| Memphis Grizzlies | +8000 |
| Atlanta Hawks | +10000 |
| Charlotte Hornets | +10000 |
| Cleveland Cavaliers | +10000 |
| Detroit Pistons | +10000 |
| Miami Heat | +10000 |
| Minnesota Timberwolves | +10000 |
| Phoenix Suns | +10000 |
| Washington Wizards | +10000 |