2019 Breeders Cups Odds
June 19, 2019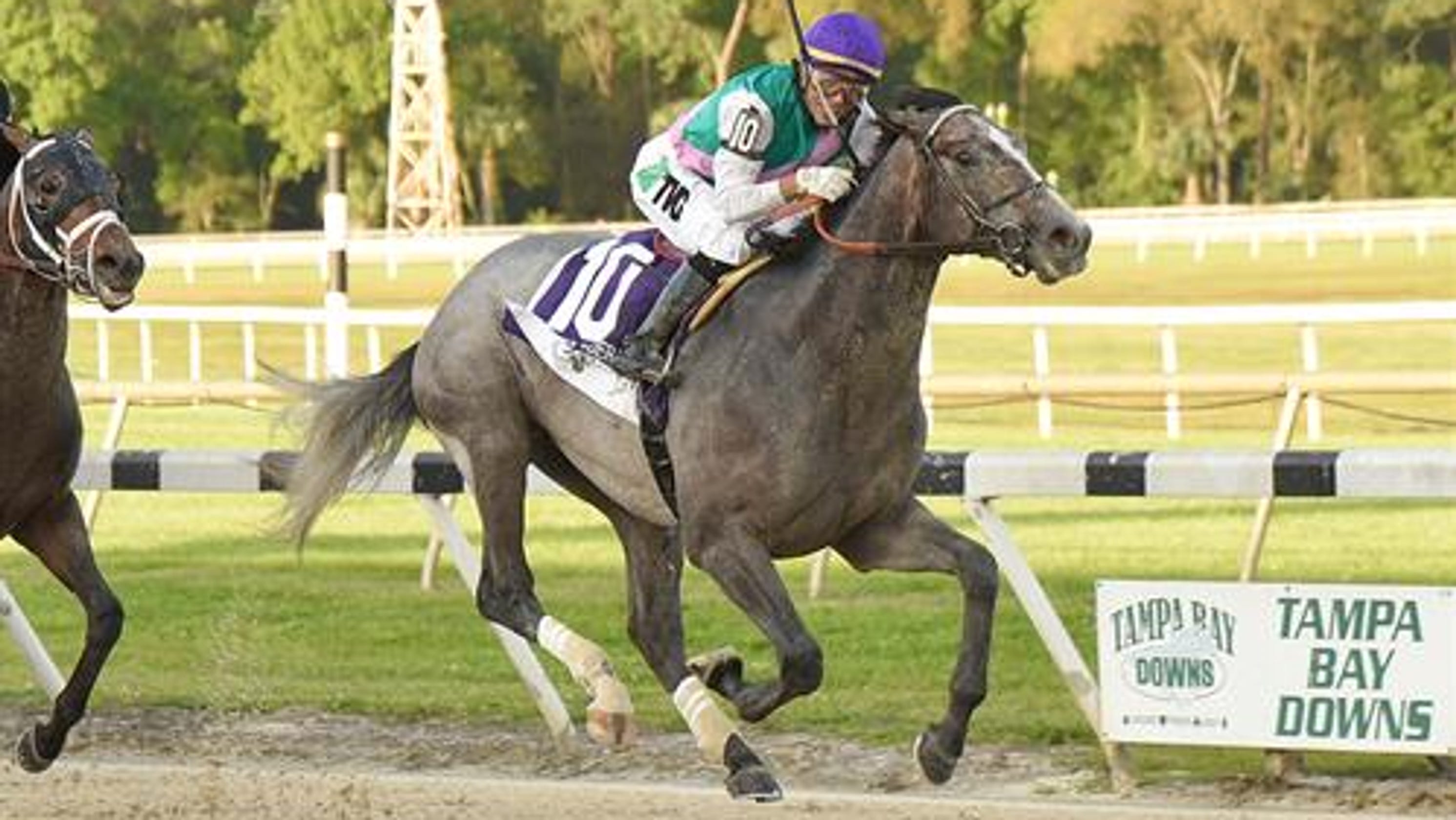 The triple crown has already been run and is in the books. There is only one semi-major horse race left on the year. The Breeders Cup is more or less a "post-season" event where many of the horses you saw in the triple crown get a chance to race against one another.
What makes this race unique is that the location varies. It has been run in Canada and various parks in the United States.
The race was founded in 1982 and started as a one day event but is now a two day event and has a total attendance that rivals only the triple crown races.
This years races wil take place November 1 – November 2 at Santa Anita Park, Arcadia, CA
2019 Breeders Cup Odds
| Horse | Odds (risking $100) |
| --- | --- |
| McKinzie | +800 |
| Maximum Security | +1200 |
| Thunder Snow | +1200 |
| Omaha Beach | +1400 |
| Catholic Boy | +1600 |
| Game Winner | +1600 |
| Vino Rosso | +1600 |
| Improbable | +2000 |
| Seeking The Soul | +2000 |
| Tacitus | +2000 |
| Sir Winston | +2500 |
| War of Will | +2500 |
| Gronkowski | +2800 |