College Football Rivalry Games Point Spreads
June 25, 2019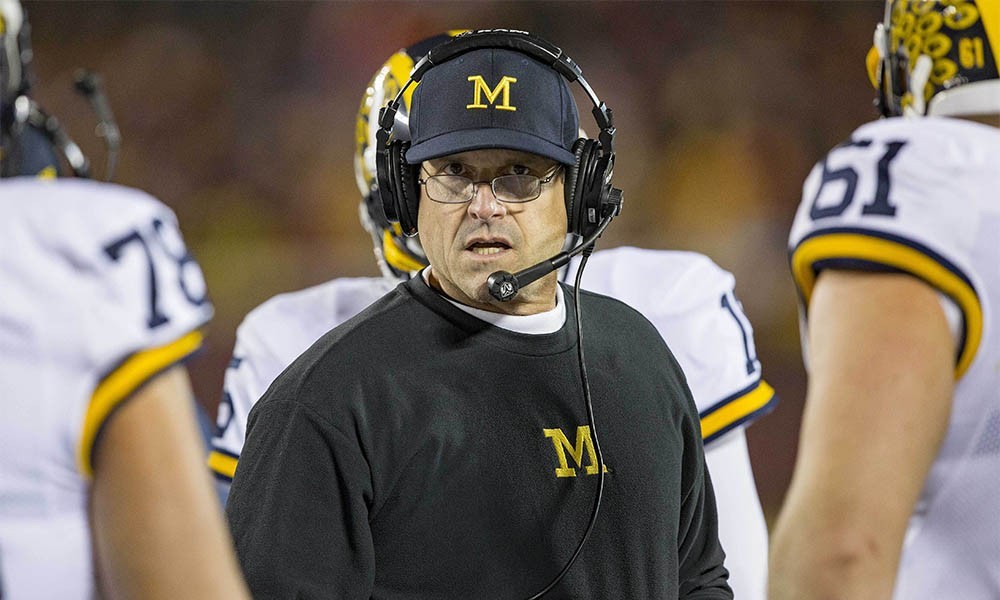 This time of year, it is fun to think ahead to the upcoming football season. It is interesting to hypothesize about all the teams and who they will play.
Sportsbooks do this too. They create look ahead lines that you can actually bet now. If you think you have a good handle on the teams but the look ahead line is a little "off", go ahead and place your bet!
Some of the rivalry games have names like the Iron Bowl, The Egg Bowl, the Apple Cup. These are like little bowl games within the regular season. And even if your team stinks, they get a chance at making things OK by winning their rivalry bowl.
Below we have listed the early look at Rivalry week college football games (picks below):
| Matchup | Spread |
| --- | --- |
| Iron Bowl: Alabama at Auburn | Alabama -14.5 |
| Egg Bowl: Mississippi State vs Ole Miss | Miss St. -14 |
| Apple Cup: Washington vs Washington State | Washington -9 |
| Georgia at Ga. Tech | Georgia -20 |
| Florida vs Florida State | Florida -14.5 |
| LSU vs Texas A&M | LSU -7.5 |
| Oklahoma @ OK State | Oklahoma -9.5 |
| Michigan vs Ohio State | Michigan -2.5 |
| Kentucky vs Louisville | Kentucky -14.5 |
Picks:
Texas A&M +7.5
We all know the Aggies are building something special. LSU will continue to be a tough team but my money is on the Aggies and their underdog mentality. Coach will have this team fired up.
Michigan -2.5
Its time to turn the page on Urban Meyer's reign at OSU and Michigan will have their best chance to beat the Buckeyes in years. I don't love this pick but I am 60% or so on Michigan in this one.
– Scott Morris