Kevin Durant's Next Team Odds
June 29, 2019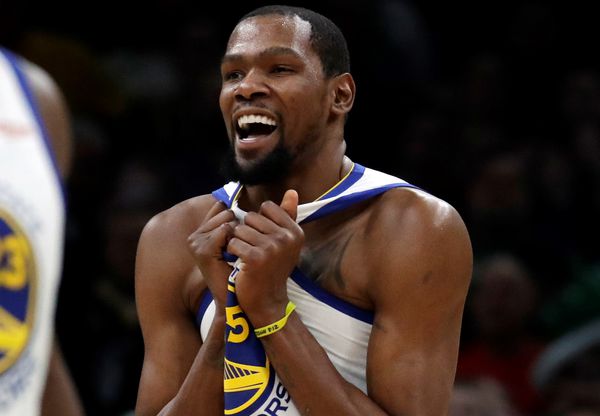 Kevin Durant may not be returning to the Golden State Warriors. He opted out of the final year player option last week, which would have paid him $31.5 million. This is a bold move for a player that is currently recovering from an Achilles surgery.
But Kevin thinks that even with the injury he is still worth top dollar. The longer the contract the better. But this is what makes it look like Golden State may be the best fit for him. They are planning to offer Durant a 5 year deal worth up to $221 million. Truly a "max" contract. The main competitors for Durant's services are the NY Knicks, the LA Clippers and the Brooklyn Nets. They are all in the 4 year $165 million range. This is less time and less money.
Durant went to Golden State in 2016 to get a ring. He got one. He played three years in California and made it to the finals in all three of those years. He lost to Lebron and the Cavs his first year. Durant and his Warriors beat the Cavs last season in the 2018 Finals. And this year, Durant missed most of the Finals series when they dropped it to the Toronto Raptors, 4 games to 2.
With the ring on his hand, Durant may be looking to go to a new location and establish his dominance there. If its about winning a championship somewhere else, the Clippers and Lakers are probably his best bet. But he is not looking to join an already crowded Lakers team. If he wants to have some fun while scoring a pile of points, the Dallas Mavs may be a good choice. I can actually picture him in Brooklyn however.
Here are the current odds for where Kevin Durant will play next. This prop can be bet at the best online sportsbooks.
| Team | Odds |
| --- | --- |
| Brooklyn Nets | +100 |
| Golden State | +250 |
| NY Knicks | +300 |
| Clippers | +800 |
| LA Lakers | +900 |
| Dallas Mavs | +2000 |