Updated NBA Championship Odds for 2019
July 1, 2019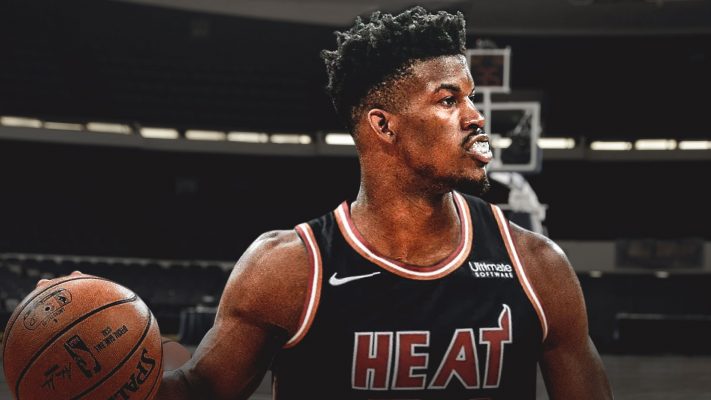 Many changes have happened these last several days. Most notably, Kyrie Irving and Kevin Durant signed with the Brooklyn Nets. The Nets are very serious about winning a championship in the next four years.
The Miami Heat made some noise in trading for and signing Jimmy Butler to a max contract. Many in the business did not see this coming, both the Miami Heat nor Butler getting a max deal. Miami is a team to watch. They have Hassan Whiteside and drafted two outstanding rookies in Tyler Herro and KZ Okpala. This could be an exciting team that wil make some noise this year. The deal is currently being held up by Dallas for their part in the trade.
The Lakers are looking at putting together a "super team" and they already have a good start. Lebron James and Anthony Davis are already on the team and LA has a few more moves up their sleeve. Will Kawhi Leonard agree to join this team? The news will certainly affect the odds wherever he ends up.
Value on this board, in my opinion, is Trailblazers +3000, Heat +10000 and Nets +2500
Here are the current sports betting odds for the 2019-2020 NBA Championship:
| Team | Odds |
| --- | --- |
| Lakers | +150 |
| Bucks | +750 |
| 76ers | +1000 |
| Raptors | +1000 |
| Clippers | +1000 |
| Rockets | +1200 |
| Jazz | +1600 |
| Nuggets | +1800 |
| Celtics | +2500 |
| Nets | +2500 |
| Thunder | +3000 |
| Trailblazers | +3000 |
| Pacers | +4000 |
| Mavericks | +5000 |
| Pelicans | +5000 |
| Spurs | +5000 |
| Heat | +10000 |
| Kings | +10000 |
| Knicks | +10000 |
| Magic | +10000 |
| Hawks | +20000 |
| Bulls | +20000 |
| Timberwolves | +20000 |
| Suns | +20000 |
| Pistons | +30000 |
| Grizzlies | +30000 |
| Wizards | +30000 |
| Hornets | +100000 |
| Cavaliers | +100000 |