Oklahoma State Cowboys Football Team Preview 2019
July 16, 2019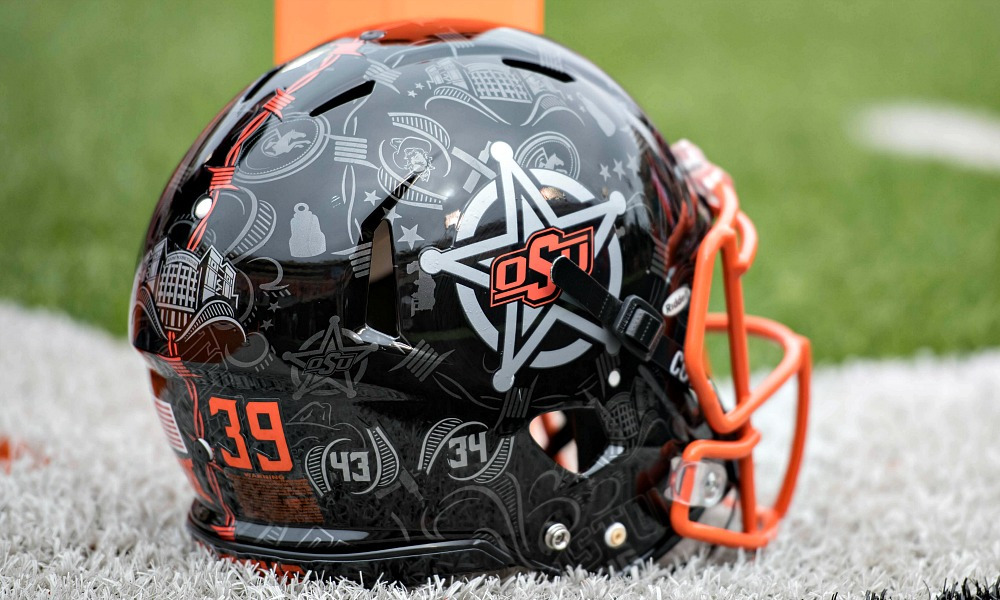 In this article we will preview the Oklahoma State football team for the calendar year of 2019. The offense and defenses will be ranked on a scale of: poor, fair, good, excellent or even in some cases, they may be ranked as "wildcard", meaning they have promising young talent that hasn't proved itself but could play very well.
Mike Gundy, most famously known for "I'm a man, I'm 40" speech some years ago, returns to coach his 15th season. His career record is 121 wins and 59 losses. He brings in first year offensive coordinator Sean Gleason to help with the X's and O's.
Offense
The offense sees the return of six starters from last season. However, none of them are at QB or RB positions. Two receivers are returning which should help young freshman Spencer Sanders complete some passes. Sanders is not a shoe-in for the position at this point. He is competing for the job with two other freshmen.
Sophomore Chuba Hubbard (Can't make these names up folks) will get the nod at RB. He is expected to have a solid season if he stays healthy.
Verdict: Fair
With question marks at QB and RB, the offense for the Cowboys cannot be called good or excellent at this point. They probably have some serious learning to do. They won't be bad. But they won't be good either.
---
Defense
The Cowboys return five players on defense. It wouldn't matter if they returned all eleven however. The Pokes defense was bad. They finished 9th in the Big-12 last year. There are some young guys with some promise and a big transfer at DT (run stopper Sione Asi, a 325 lb. transfer from JuCo.), but there is not enough here to say that these guys will be any good.
Verdict: Fair
---
Other Notes:
Oklahoma State signed three 4 star recruits in 2019.
Oklahoma State was 7-6 straight up and 7-6 ATS in 2018.
2018 Notable wins:
vs Boise State 44-21
vs Texas 38-35
vs West Virginia 45-41
vs Missouri 38-33
2018 Notable Losses:
vs Texas Tech 17-41
@ Baylor 31-35
@ Kansas State 12-31
@ TCU 24-31
---
Conclusion
There is some talent here and there is a team that is getting built back up at the same time. But there are still so many intangibles to this Oklahoma State team. It is very probable that they will pull off a few upsets like they did last season but I do not see evidence that they will be good enough to compete to win the conference.
Verdict: Fair
---
Betting
Team total win over under at top sportsbooks is 6.5 wins. I think the Under is a solid bet here. The bonus is that the under is +160 moneyline. When I look at OSU's 2019 schedule I can see them winning maybe 5 or 6 games max.