Florida State Team Preview 2019
July 24, 2019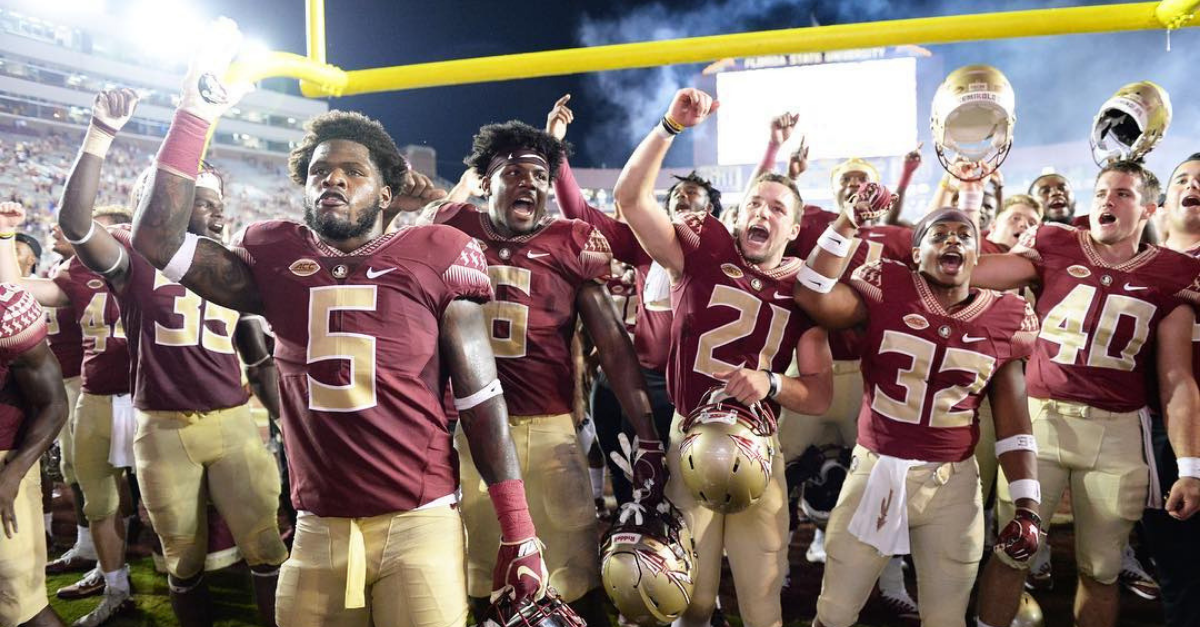 The Seminoles of Florida State hope to return to the glory of their past. The last two years have not been very good for the Noles. And their win chart shows a downward trend over a five year span.
In this article we will preview this FSU team and rate the offense and defense on a scale of poor-excellent. We will also take a look at some variables as well as the betting report.
Coach Willie Taggart is in his second season as FSU HC. He was 5-7 last year and possesses a career record of only 52-57. He brings in first year offensive coordinator Kendal Briles.
Offense
The offense returns 8 of the 11 starters from last year. This is a ray of hope for the Seminole faithful. RB Cam Akers hopes to return to his freshman form from two seasons ago when he rushed for over 1,000 yards. Last season he gained only 706.
The QB will be last years backup James Blackman. He threw for 510 yards and 5 TD's in limited action. The 6'5″ QB has the raw ability to get it done. The question is will he?
WR Tamorrion Terry caught 35 passes for 744 yards and 8 TD's last year. He will look to improve on those numbers and possibly be selected All-ACC.
The offense looks like it will be better than 2018. But there are still some question marks.
Verdict: Fair
---
Defense
The defense also sees 8 returning starters from 2018. Among them are DT Marvis Wilson, who is a preseason All-American and CB Stanford Samuels III. The cornerback has 4 picks for 23 yards in 2018.
The linebacker corps is good. DeCalon Brooks and Dontavious Jackson are back and the Noles will see the return of Emmett Rice, who missed much of last season with an ACL injury.
The defense will be improved over 2018 when they allowed five teams to score over 30 points on them. Three times the Noles gave up 40+ points.
Verdict: Fair
---
Other Notes:
The Seminoles went 5-7 straight up in 2018.
The Seminoles went 4-8 against the spread in 2018.
Notable wins:
---
Conclusion
Florida State will be better in 2019. But how much better remains to be seen. They have a ton of returning talent but the very same talent that lost even games and gave up a pile of points in 2018.
Verdict: Fair
---
Betting
The sportsbook win total is 7.5 wins. I think the Under is the play here. I don't have a lot of faith in Taggart as a coach. Nor do I know if James Blackman is a good QB yet. Teams usually tend to "trend" in a direction and FSU is currently down.
Game 1 has them playing Boise State at TIAA Bank Field in Jacksonville, FL. Although this isn't exactly a home game for the Noles, it is much more a home game for them than it is for the Broncos of Boise State. FSU is favored by 4 points. I think there is some value in taking Boise State +4. FSU has to prove themselves before I buy into them as anything other than a middling team.