NBA Team Win Over Unders
July 24, 2019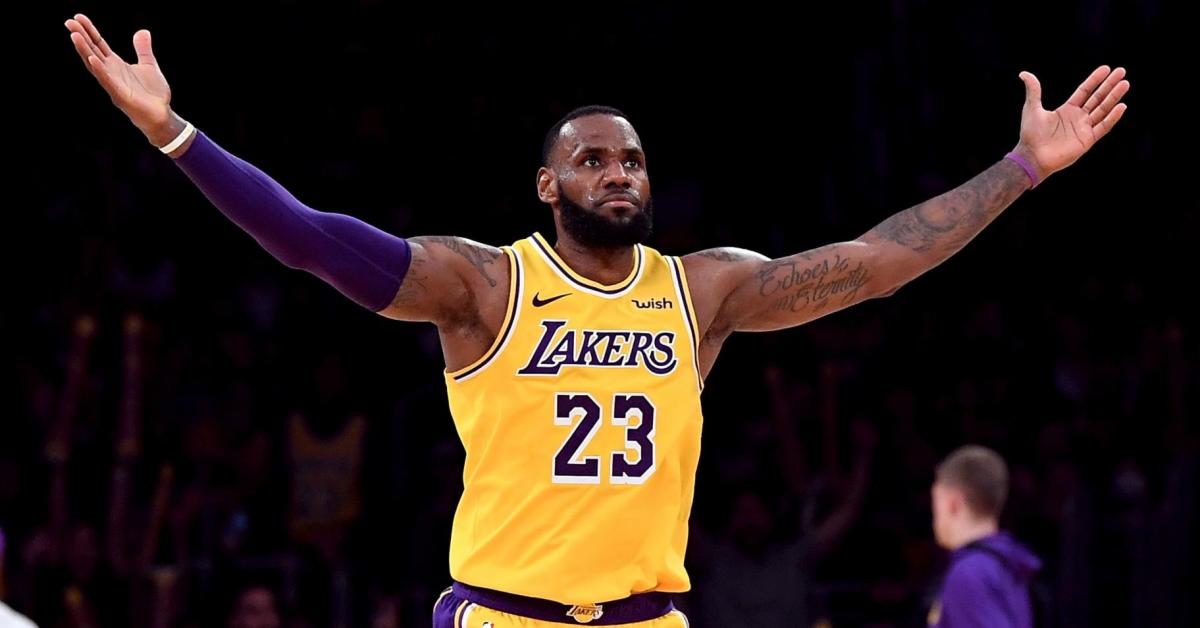 The NBA off-season has seen some fantastic movement. Many sports writers believe this was the most active off-season to date, at least in terms of big name players. Now that the craziness has settled and teams have their players, the sportsbooks have posted NBA team win totals (Over/unders).
Some of the numbers that stick out right away is the fact that the Bucks have the highest over-under at 56.5, yet are several spaces behind the L.A. teams in odds to win it all.
Another thing that jumps out is how the mighty have fallen. Oklahoma City, a team with a proud winning history, now with a lousy 32.5 game win total.
I think Philly may be a little high at 53.5 games. Denver may be a tad high at 50.5 games as well. But, if you are into betting season team win totals, now seems to be the perfect time to do so.
2019-2020 NBA Season Win Totals
| Team | Number | Over | Under |
| --- | --- | --- | --- |
| Atlanta | 32.5 | -110 | -110 |
| Boston | 48.5 | -110 | -110 |
| Brooklyn | 45.5 | -115 | -105 |
| Charlotte | 24.5 | -110 | -110 |
| Chicago | 30.5 | -125 | +105 |
| Cleveland | 24.5 | -125 | +105 |
| Dallas | 41.5 | -110 | -110 |
| Denver | 50.5 | -135 | +115 |
| Detroit | 37.5 | -110 | -110 |
| Golden State | 47.5 | -130 | +110 |
| Houston | 52.5 | -110 | -110 |
| Indiana | 48.5 | -110 | -110 |
| L.A. Clippers | 55.5 | -110 | -110 |
| L.A. Lakers | 51.5 | -110 | -110 |
| Memphis | 27.5 | -110 | -110 |
| Miami | 42.5 | -110 | -110 |
| Milwaukee | 56.5 | +105 | -125 |
| Minnesota | 35.5 | -115 | -105 |
| New Orleans | 37.5 | -135 | +115 |
| New York | 26.5 | -110 | -110 |
| Oklahoma City | 32.5 | -110 | -110 |
| Orlando | 41.5 | -110 | -110 |
| Philadelphia | 53.5 | -105 | -115 |
| Phoenix | 26.5 | -110 | -110 |
| Portland | 45.5 | -115 | -105 |
| Sacramento | 36.5 | -110 | -110 |
| San Antonio | 44.5 | -110 | -110 |
| Toronto | 45.5 | -110 | -110 |
| Utah | 52.5 | -110 | -110 |
| Washington DC | 28.5 | +105 | -125 |