Ohio State Football Preview for 2019
August 3, 2019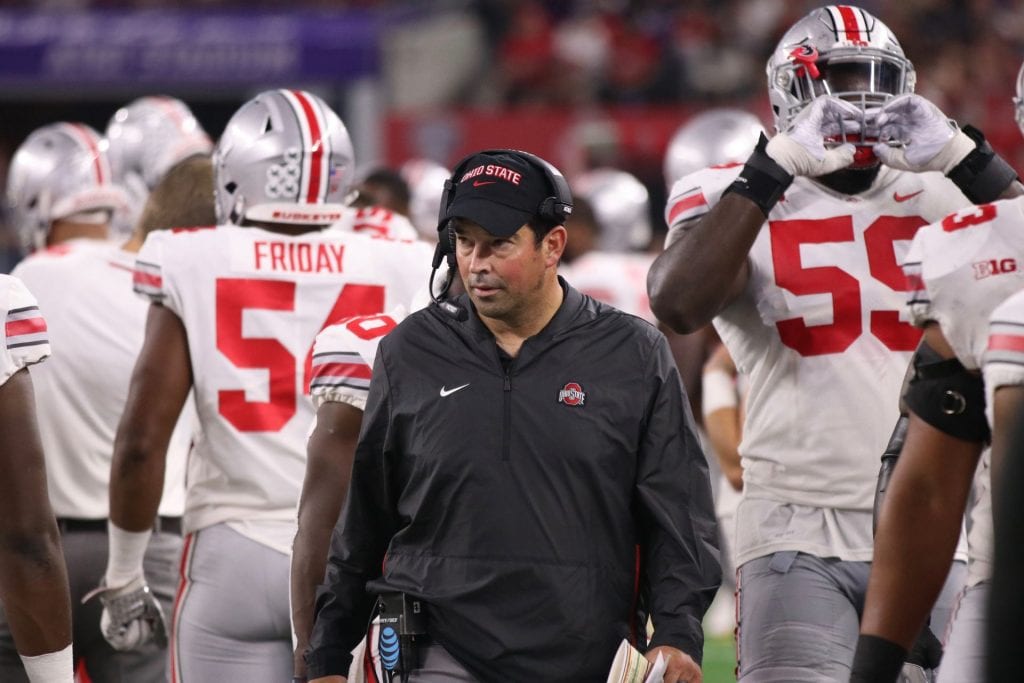 The Urban Meyer era at Ohio State is over. Ryan Day took over for Meyer at the end of last season. Day went 3-0 with this Buckeye team. This will be his first full season at OSU.
We will rate the offense, defense and overall team from poor, fair, good or excellent.
Offense
The QB position is open but looks like it will be filled by sophomore Justine Fields. He has no snaps under his belt at this level so the future is a mystery.
RB J.K. Dobbins is back. He had 1,053 and ten TDs in 2018. K.J. Hill is back at WR. He had 70 catches for 885 yards and 6 TDs.
The OL is all new with the exception of LT Thayer Mumford. But the new starters have been on the team for multiple years so the line won't be bad.
With all the new starters it is hard to get a real good feel for this offense but they are returning enough talent that they should be fine.
Verdict: Good
---
Defense
Almost the entire defense is back from 2018, nine of the eleven starters in all. Last year they allowed 25 PPG.
All-American Chase Young (pictured left) is back at DE. He had 10.5 sacks last season, a very high number for a college player.
Teams were able to rush for 158 YPG and pass for 245 YPG on this defense in 2018. They will have to improve these numbers if they want a shot at the playoffs.
Verdict: Good
---
Other Notes:
OSU was 13-1 straight up in 2018, losing to Purdue only.
OSU was 6-8 against the spread in 2018.
Notable wins:
at Penn State 27-26
vs Nebraska 36-31
vs Michigan 62-39
vs Northwestern 45-24
vs Washington 28-23
---
Conclusion
The team is a bit rattled by the offseason drama surrounding Urban Meyer. But this is a big time program that should be able to recover.
The offense is a little shaky because of the new starters on the line and the rookie QB. I hesitate to call this team excellent.
Verdict: Good
---
Betting
The total wins over-under at the sportsbook is 10 games. Looking at the twelve game schedule, there are five tough games that could be a challenge to this team. On paper, I don't see the dominant team that we have seen from Ohio State traditionally. I think they could easily lose more than two games. Take the Under.