NFL Pre-Season Week 1 Point Spreads
August 6, 2019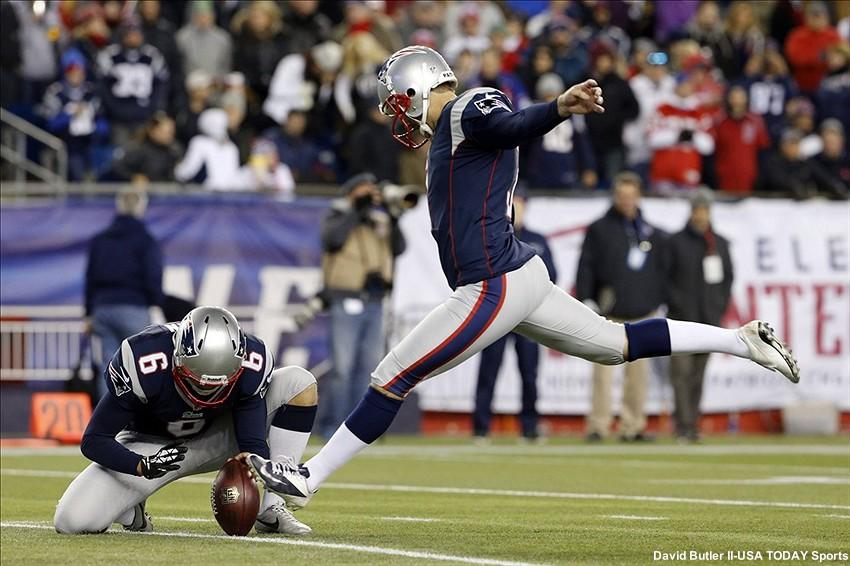 Week one NFL football is just a couple days away. The preseason is a tricky thing. You are tempted to bet the game like you would in the regular season, but this is the very thing that you must NOT DO.
Teams will be trying out all their players at all positions and you may not even see more than one quarter with the starters being used.
There is a part of me that wished they didn't even televise or put lines on preseason games. It can be such a negative experience for the novice, they may get turned off for the real betting year.
Anyway, go lightly when betting these things. Study the rosters. Make sure to do all the research you can on the undrafted kicker from SE Louisiana State, because your bet may come down to whether or not he can hit a 40 yard kick from the left hash.
Make sure to check out the best sportsbooks on the web. Now is the time to deposit and get those accounts ready.
NFL Preseason Point Spreads and Totals
| Date & Time | Favorite | Line | Underdog | Total |
| --- | --- | --- | --- | --- |
| 8/8 7:00 ET | NY Jets | -2 | At NY Giants | 33 |
| 8/8 7:00 ET | Indianapolis | -2.5 | At Buffalo | 34.5 |
| 8/8 7:30 ET | New England | -1.5 | At Detroit | 36 |
| 8/8 7:30 ET | Washington | -1.5 | At Cleveland | 35 |
| 8/8 7:30 ET | At Miami | -3.5 | Atlanta | 35.5 |
| 8/8 7:30 ET | At Philadelphia | -3.5 | Tennessee | 37 |
| 8/8 7:30 ET | At Baltimore | -4 | Jacksonville | 31.5 |
| 8/8 8:00 ET | At Green Bay | -2 | Houston | 35.5 |
| 8/8 8:00 ET | At Chicago | -3 | Carolina | 36 |
| 8/8 10:00 ET | At Arizona | -2 | LA Chargers | 36 |
| 8/8 10:00 ET | At Seattle | -1.5 | Denver | 36 |
| 8/9 7:30 ET | At Pittsburgh | -2.5 | Tampa Bay | 37 |
| 8/9 8:00 ET | At New Orleans | -3 | Minnesota | 37 |
| 8/10 8:00 ET | At Kansas City | -3.5 | Cincinnati | 36.5 |
| 8/10 8:00 ET | At Oakland | -5.5 | LA Rams | 36.5 |
| 8/10 9:00 ET | At San Francisco | -3.5 | Dallas | 36 |