Top Ten College Football Teams Against the Spread
August 13, 2019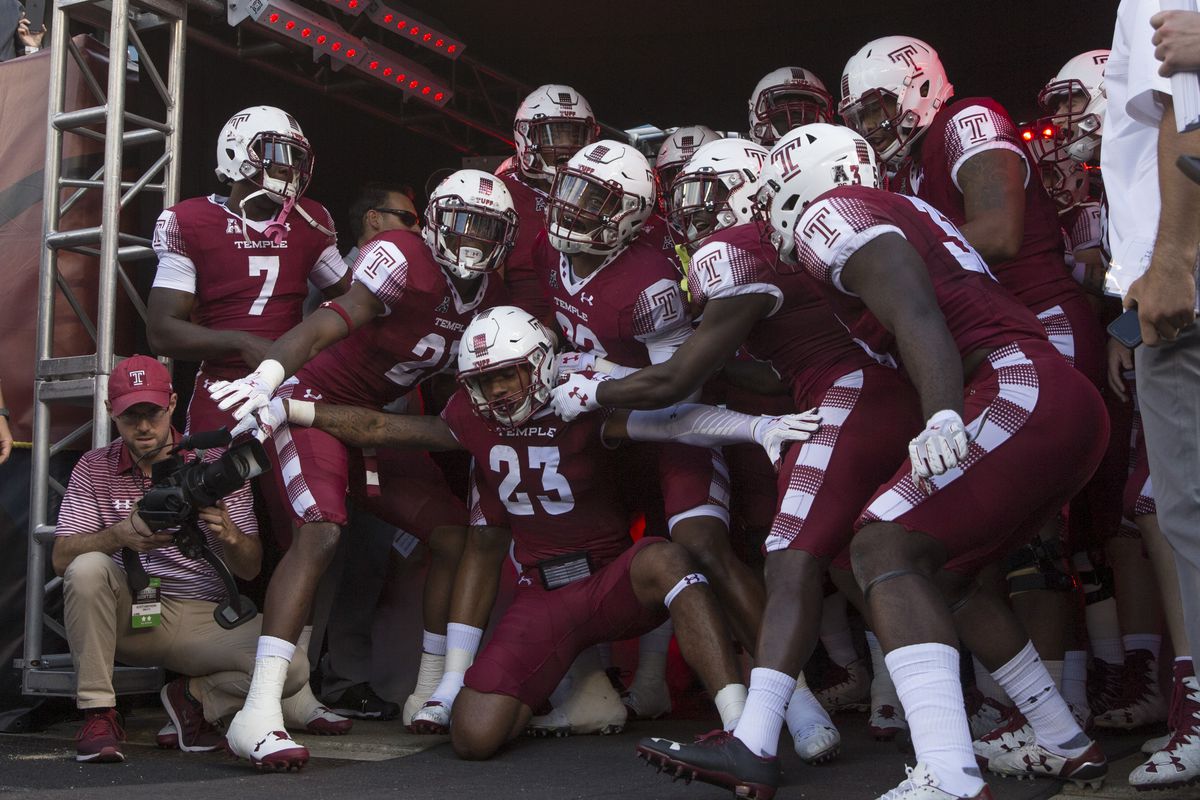 The teams that perform best against the spread are usually teams that surprise everyone with their play. The spread is issued week after week and takes into account how a team has played in weeks leading up to that game. But, some teams continue to outperform the betting market and post winning ATS records on the regular.
If you asked a betting novice which teams are in the top ten against the spread the last ten years, they would just spit out high profile teams that have a large amount of straight up wins and/or a lot of championships. But the top ten teams against the spread in the last ten years may surprise some people.
We have compiled a list of the top ten college football teams ATS over the last ten years. You can see the table below. For a list of ATS record for every team click here
Make sure to check out the best sportsbooks on the internet.
| Teams | ATS Record |
| --- | --- |
| Temple | 78-48-0 |
| Stanford | 81-50-3 |
| UCF | 75-53-1 |
| Duke | 71-51-3 |
| Oklahoma State | 73-54-1 |
| Fresno State | 73-54-2 |
| La. Tech | 73-54-1 |
| Washington St. | 71-53-1 |
| Kansas St. | 72-54-1 |
| Ohio | 74-57-1 |