Tennessee Football Preview 2019
August 20, 2019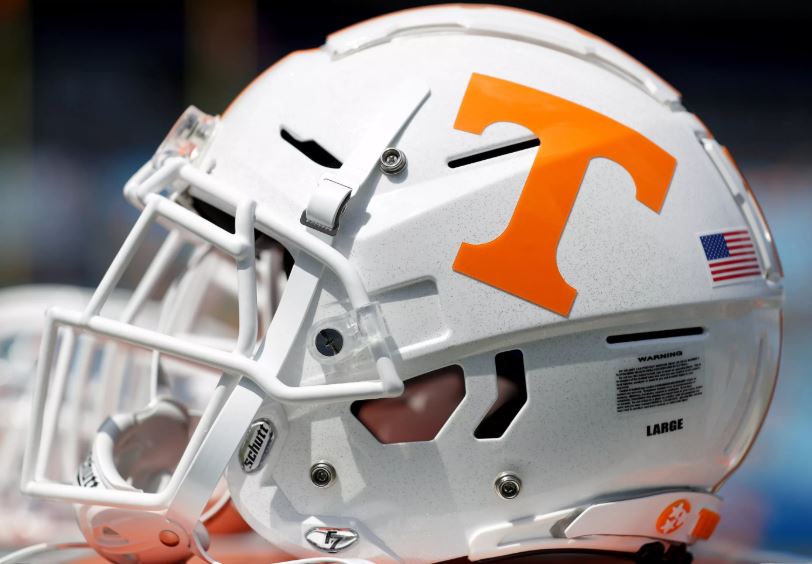 The Tennessee Volunteers have been battling mediocrity in recent years. This once powerful program hasn't been in the top tier in many years. Head coach Jeremy Pruitt is looking to change that.
In this post, we will review the 2019 Tennessee Volunteers. We will look at their offense and defense and rate them on a scale of poor, fair, good or excellent. We hope that you find this primer useful.
Offense
Tennessee returns 9 starters on their offense. This is darn near the entire starting lineup from last year. Coach Pruitt is in full rebuild mode and he will be seeing the fruits of his labor very soon.
Junior QB Jarrett Guarantano put together an accurate season throwing for 1900+ yards, 12 TD's and only 3 Int's. But you can bet that offensive coordinator Jim Chaney and passing-game coordinator Tee Martin (yes, that Tee Martin) will be pushing their QB to be more aggressive and chuck the ball down the field.
Ty Chandler is getting the nod at RB. Last year he had 630 yards in a RB-by-committee approach. He will need to up his game if he wants a bulk of the carries. Last year Tennessee only averaged 3.7 yards per carry.
Two freshmen will be starting on the line. These are the only players not to start last season. They have some learning to do and will be tested.
I hesitate to call this offense good because I have not seen anything from these players yet. But, there is potential here. If this offense started clicking and scoring some big points I would not be surprised.
Verdict: Fair
---
Defense
Six starters are back for 2019. Three of the four linebackers are back. This is the defense's strongest position. Three of the four LB's are seniors. They are big and fast and should not be underestimated by SEC foes.
The secondary should be in decent shape. Safety Nigel Warrior is solid and cornerback Bryce Thompson had three interceptions in 2018.
The front line needs a little work but is anchored by senior NT Emmett Gooden who is a 6'3″ 302 pound senior.
This defensive gave up huge numbers last year in some games but then shut down teams in other games. They were really bi-polar. If Tennessee is going to have a winning season this year they will need to be more consistent.
Verdict: Fair
---
Other Notes:
Tennessee was 5-7 against the spread in 2018.
Tennessee signed two 5-star recruits in the off-season, both on the OL.
Notable wins for 2018:
@ Auburn 30-24
vs Kentucky 24-7
---
Conclusion:
The Tennessee program is definitely on its way up. It takes time to build from the bottom up and we won't really see Pruitt's best recruits for another year or two. This is a team that will cause some headaches for better programs but still somehow find ways to lose to teams they should beat.
Verdict: Fair
---
Betting
The sportsbook win total over-under for Tennessee in 2019 is 7 games. This is a solid number as I don't have any idea if Tennessee will win 6, 7 or 8 games. They could play spoiler in one of their big match-ups. But they will still lose to a South Carolina or a BYU in return. This team is wholly mediocre. The only reason the number is as high as 7 is because they play Georgia State, Chattanooga and UAB.
2019 Schedule
vs Georgia State
vs BYU
vs Chattanooga
@ Florida (Usually give Florida a tough time in Gainesville for some reason. The last two games they played there they lost by a combined 7 points.
vs Georgia (If Georgia is laying 17 or more, consider taking Tennessee)
vs Mississippi State
@ Alabama (Should be a solid shellacking)
vs South Carolina
vs UAB
@ Kentucky
@ Mizzou
vs Vanderbilt