Boxing: Fury vs Wallin Odds
August 24, 2019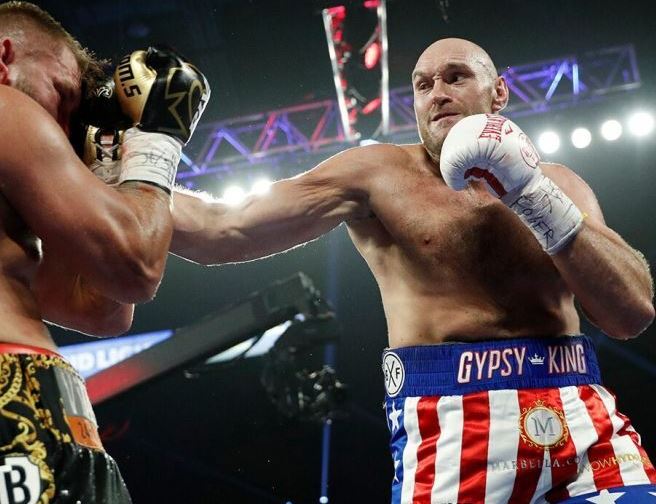 Heavyweight boxing fans are biding their time until they can see some key fights. The fights I am talking about are rematches between Tyson Fury and Deontay Wilder as well as Andy Ruiz vs Anthony Joshua.
The subsequent fights that result from those bouts will be even more anticipated and epic.
In the mean time, some of the fighters mentioned have to schedule matches with non-champion boxers. These fights against lesser opponents serve as experience, a paycheck and sometimes can even result in a surprising upset. In fact, that is how we got the Ruiz vs Joshua rematch. Ruiz was supposed to get pummeled but ended up winning in convincing fashion.
2020 will be a fantastic year for heavyweight boxing. This will be the year that casual betting fans ratchet up their fandom and former fans of years past will regain interest. If there was a stock called "Heavyweight Boxing" on the Nasdaq, I would be buying.
Much is already known about Tyson Fury so we will skip that info and tell you about Otto Wallin. He is a 28 year old Swedish boxer who is currently undefeated. He has a 20-0 record. He is a 6'5″ and is a southpaw.
Fury vs. Wallin Boxing Odds (moneyline)
September 14th
sportsbook odds
Wallin, Otto +1100
Fury, Tyson -2400