New Iowa Sportsbook Takes $100K in Bets on Nebraska in First Week
August 27, 2019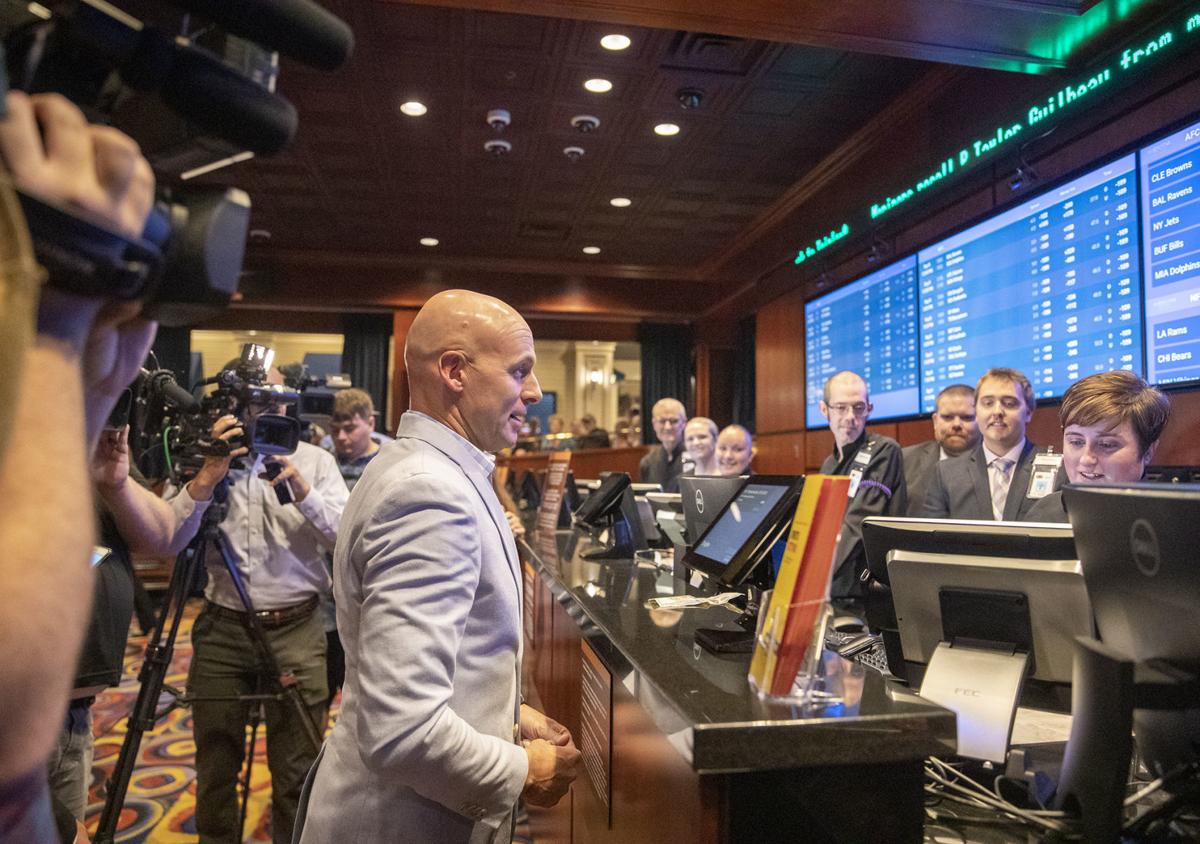 The state of Iowa just launched some of its very own brick and mortar shops last week. Among these is Ameristar in Council Bluffs. Anyone familiar with the area knows that Council Bluffs is right across the border from Nebraska's largest city, Omaha. In fact, it is only a 9 minute drive away.
It goes without question that this sportsbook wil receive massive action from Nebraska since Nebraska itself is nowhere near legalizing sports betting within the state. You can also count on the fact that the college football action at Ameristar will be huge. Iowa and Nebraska do not have professional sports teams. But they do have thriving college football programs: the Iowa Hawkeyes, Nebraska Cornhuskers and Iowa State Cyclones to name the biggest.
The sportsbook in Council Bluffs has already taken in $100K on Nebraska to win the national championship. The sportsbook has been open one week. You can bet that there will be plenty more action just like that in the week leading up to the true start of college football.
At the time of me writing this article, Nebraska is about +6000 odds to win the national championship at offshore books. I am not sure what it is at Ameristar in Council Bluffs but I can imagine it is much lower. For a full Nebraska Cornhuskers season preview click here.