Top 25 College Football Games and Spreads This Week
September 3, 2019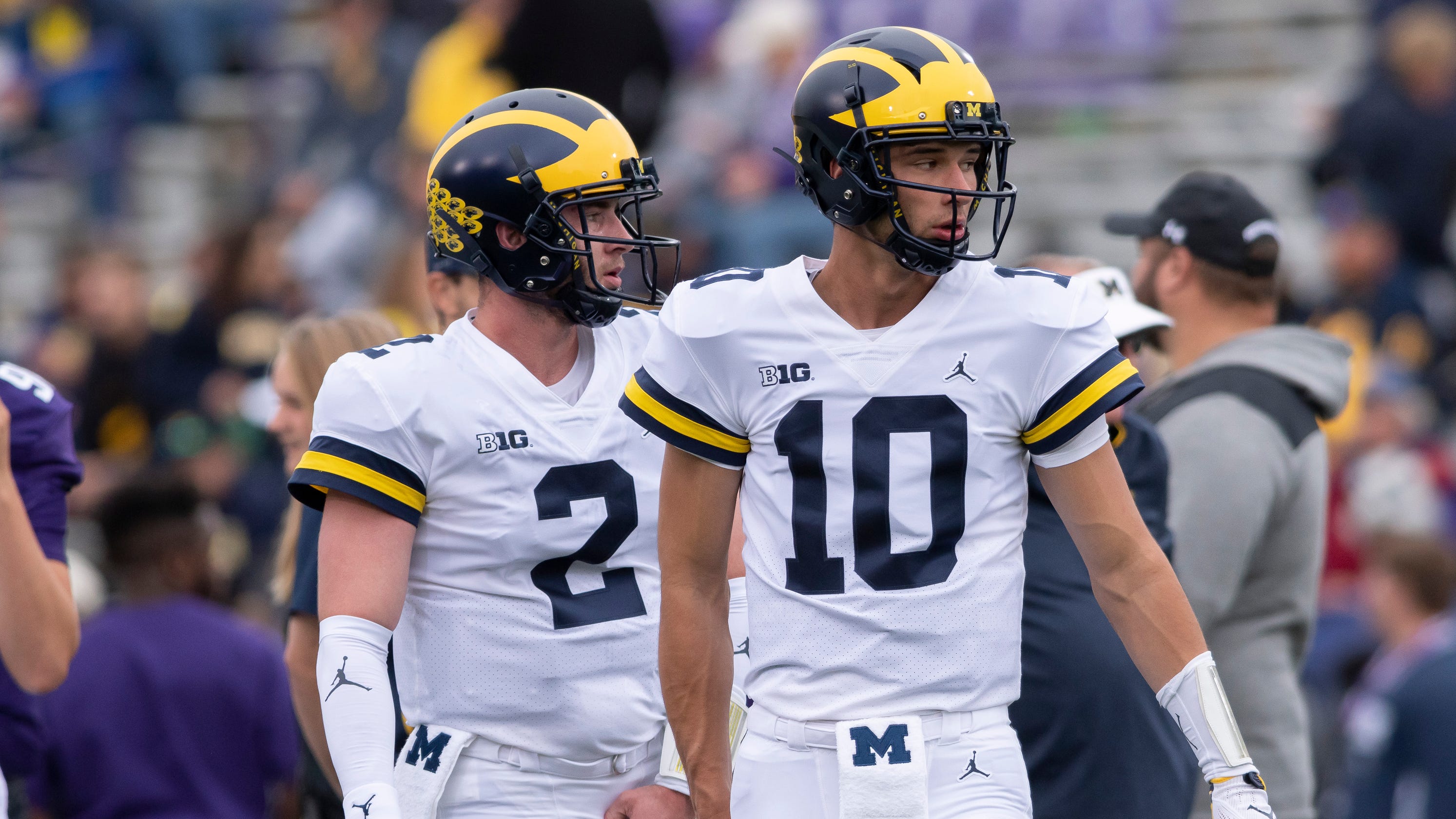 Cincinnati at #5 Ohio State (-16.5)
Ohio State gets a chance to punish a good football team on a national stage and prove they are still dominant even after the departure of Urban Meyer. Problem is, Cincinnati may not be the punishable type. Does anyone else smell upset?
Rutgers at #20 Iowa (-19)
Rutgers had a slow start last week but ultimately ended up defeating UMass 48-21. Meanwhile Iowa handled Miami of Ohio pretty handily (38-14). I think Iowa is a sure win here but do they cover this spread? I am not so sure about that.
Army at #7 Michigan (-23)
The Black Knights of Army are a tough football team. But they just barely beat Rice last week (14-7). Michigan is a juggernaut this year. I think Michigan can really run up the score in this one.
Northern Illinois at #14 Utah (-22)
N. Illinois beat Illinois State solidly 24-10 last weekend. Utah, however, is a different animal. They are very good. Look for a beat down here.
#12 Texas A&M at #1 Clemson (-17.5)
Texas A&M was the only team to almost beat Clemson last year. But that game happened in Texas. This one is in Tiger country. The results won't be anything like last year.
– Don't forget you can bet all these games at your local state or offshore sportsbook. They will have the latest line updates. –
#24 Nebraska (-3.5) at Colorado 
Nebraska had some trouble with lowly S. Alabama last week. They won by just two TD's. While Colorado easily dispatched of their in-state rivals Colorado State 52-31. I am not sure what to make of the side but the OVER seems like a solid wager.
#17 UCF (-10) at Florida Atlantic
FAU put up a respectable fight against Ohio State last week. Now they are back on their turf facing an in-state force known as the Golden Knights. But, I am leaning toward UCF in this one.
Nevada at #11 Oregon (-23)
Oregon lost a heart-breaker last week. Meanwhile Nevada upset Purdue. I expect Oregon to really score some points and take out their anger on Nevada. Take Oregon.
Tulane at #16 Auburn (-18)
Tulane smashed FIU last week 42-14, but FIU is no Auburn. If I had to bet this one I would take the Tigers.
#6 LSU (-5.5) at #10 Texas
Five and a half points seems like a lot to be laying to a top ten ranked team on their territory. Doesn't it?
Western Michigan at #18 Michigan State (-16)
The instinct here is to take Michigan State against a second tier team now matter what, but these in-state games can be tricky and leave sports bettors scratching their heads. Best to stay clear of this one.
Cal at #13 Washington (-14)
I am liking Washington here. Both teams beat cream puffs last week so this will be the first test for either team. But Washington should be able to win by 2 TD's.
#25 Stanford at USC (-2.5)
The line took some time to come out on this game. In-state rivalry where both teams are pretty decent. Flip a coin.