Chicago vs Green Bay with Comment from the Bookie
September 5, 2019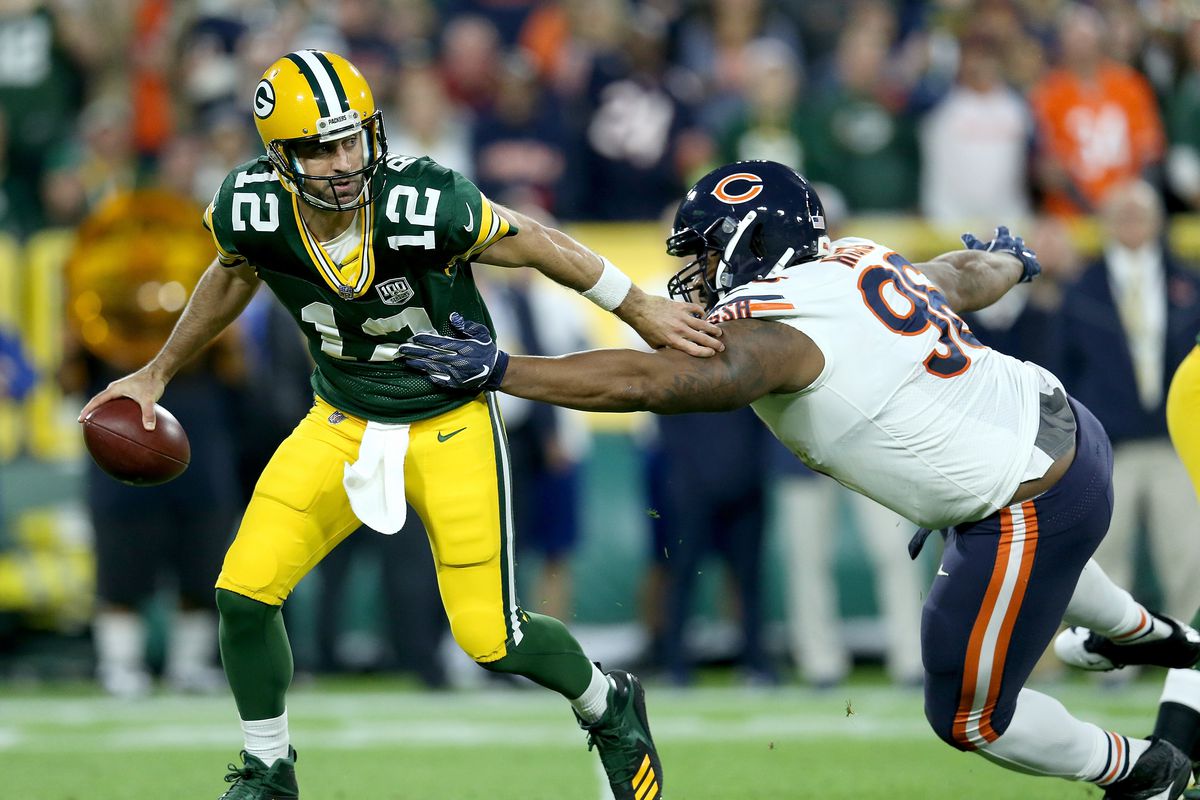 Tonight we see the opening of the NFL season with the Green Bay Packers visiting Soldier Field in Chicago. The line opened at Chicago -3 and 46.5 points for the total. Last week the line had moved off that vital 3 number to -3.5 points. The reaction was swift from sharp bettors looking for the edge. They quickly bet Green Bay +3.5 and the line moved back to 3.
From the betting manager at Youwager.lv: "The early sharp action took the 3.5 with Green Bay tonight, moving it down to 3. The public action is betting it back so should finish -3 (-125). Most books won't hang the 3.5 again."
Green Bay looks to return to form after their disappointing 2018 campaign where they went just 6-9-1 SU. The Bears, on the other hand, had a surprisingly good season at 12-4. They seem to really building something special in Chicago.
The Bears are currently +1600 odds to win Super Bowl 54. The Packers are at +2000 odds. The action is about even on this TNF game. We compiled the total $ wagered from three sportsbooks.
When I asked the sportsbook manager at YouWager.lv about how they did on NCAA this past weekend he had this to say: "The NCAA was a decent weekend for the house with a few upsets. The big game for us was Bama. Was classic public vs sharp money game. Public won out on this one as the tide rolled in the second half."
FYI YouWager is running a 100% bonus promotion for September only. It is likely the highest bonus you will see from a top rated sportsbook.