Leading New Jersey Sportsbooks
September 6, 2019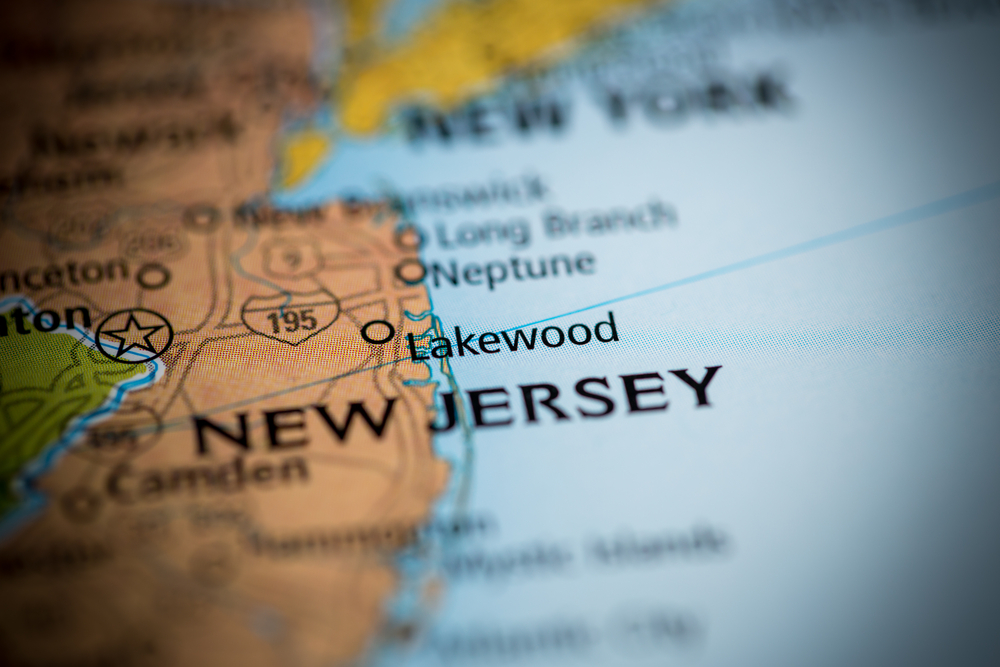 After a long battle since 2009, online sports betting was finally victorious on May 14, 2018, when SCOTUS decided in favor of New Jersey. With that, many online operators started operating in the city and the online betting industry started flourishing in the US. Online betting websites moved from laptops and PCs to smartphones so people can bet anytime they want. More states started to legalize online betting because it proves profitable both for them and the companies.
Some of the leagues you can bet on in New Jersey include the NCAA, NHL, NFL, MLB and NBA. Since there are numerous online betting websites available it's good to do your research and see which odds best fit you. Additionally, several sites offer advice on how to avoid common mistakes when betting, how to improve your chances of winning, which teams to bet on and so on. If you take the time and inspect each site in detail you will notice that they don't offer the same odds. Some odds are better than others and it would be hard to pick out one and call it the best New Jersey sportsbook online. So to save you time here's a list of a handful of the leading sportsbooks in NJ:
DraftKings Sportsbook
DraftKings is one of the leading online betting websites in the first year of betting in New Jersey. Its mobile sports betting app is what made it so popular. The app supports both the iOS and Android software so you can see that the site is all about flexibility and accessibility. Bets such as moneylines and totals are available together with the unique alternate lines, in-play and proposition bets. If a game's going the bettor's way then he/she may collect some of all their profit on the wager early in the game. This feature helps bettors avoid a last-second loss and DraftKings accepts bets as low as $0.10.
888 Sportsbook NJ
With the NFL underway, most people are getting ready to put their strategy into play and earn something to double the enjoyment of watching their team win. And where can you bet on North American Sports? 888 Sportsbook NJ is your best bet because they not only cover the NFL but the NHL, MLB, NBA, college sports and soccer as well. What makes 888 so special is their multi-bet option. You can add multiple selections to your bet slips like Singles, Parlay, and Round Robins, which enable you to assemble several combinations of the bet slip. They also feature in-play wagering.
William Hill NJ 
William Hill is one of the biggest sportsbook operators in the UK and it's no wonder they're available in New Jersey. Straight bets are synonymous with all operators so Hill has them also in the form of futures, moneylines, totals, and spreads. Additionally, bettors can also place Round Robins, Parlays, Teasers and Proposition bets. Moreover, William Hill NJ also offers in-play wagering and a mobile app to increase its availability.