Pennsylvania Expecting Huge Surge in Sports Betting
September 6, 2019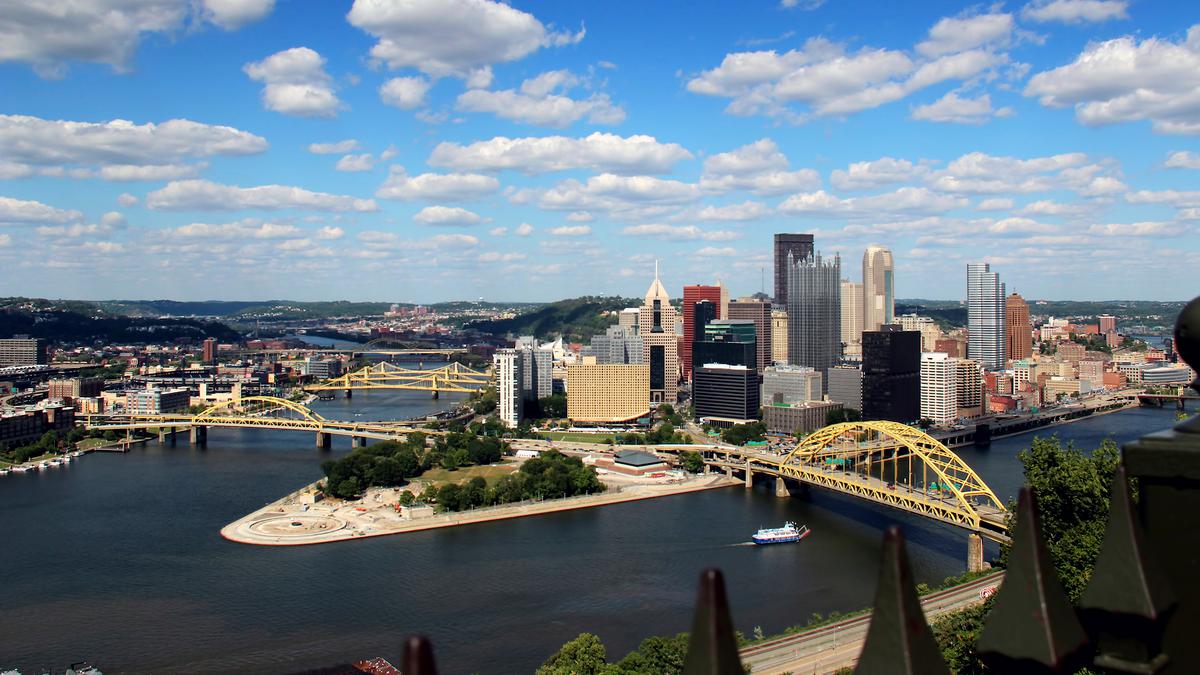 One of the earlier states to adopt and implement sports betting was Pennsylvania. The Key Stone State followed directly in the footsteps of New jersey and now it seems to be paying off dividends. The state's incentive, of course, is money. They charge an estimated 34% taxes on a sportsbook's net profit.
No matter, the people of Pennsylvania are happy to have sports betting at their fingertips and the more options the better. To have a truly successful sports betting industry you need to offer both brick & mortar service as well as mobile betting. Pennsylvania allows both.
As of two weeks ago the state has booked over $300M in wagers of which $25M was revenue. That equals about 8.5M to the state. Not bad.
But what is even more exciting for the Pennsylvania treasury is NFL Betting in PA. As we reported last year Pro Football is America's top sport. The NFL season starts this weekend and you can bet the sportsbooks and their apps will be humming with activity.
Estimates of total handle are expected to double from $68M in August to around $125M in September (source casino.org). And we are just at the beginning. When more of the residents of Pennsylvania become aware of how a point spread works and how much more interesting that Eagles or Steelers game can be with a wager on it, you can expect sports betting numbers in Pennsylvania to break their own records every month.
Article written by Scotty Morris