NFL Week 2 Point Spreads
September 8, 2019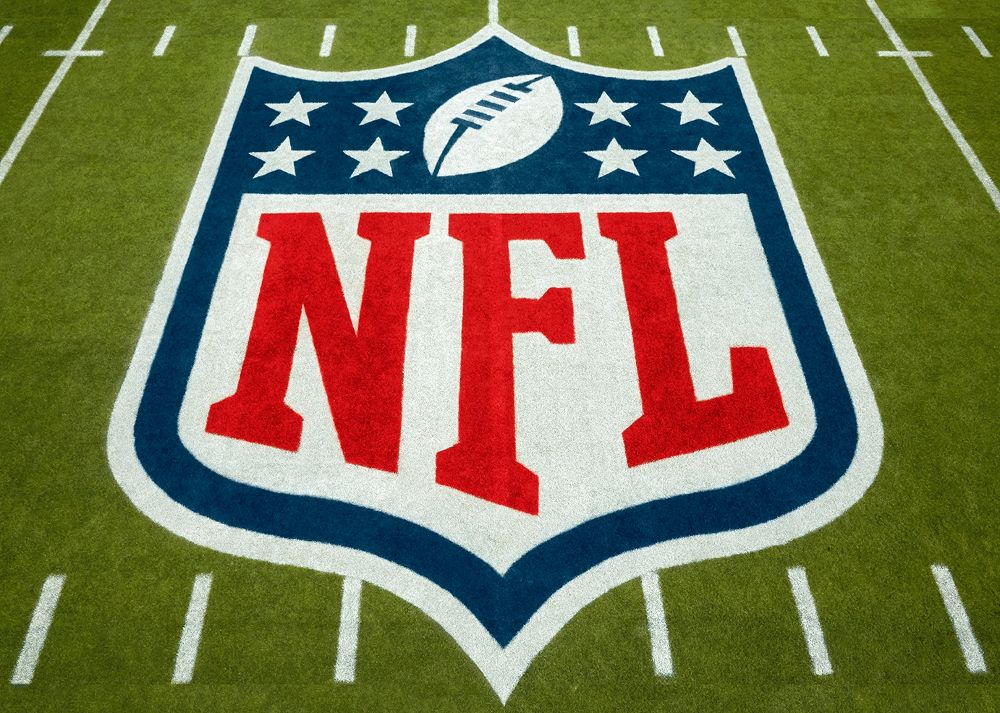 NOTE: TO SEE LATEST POINT SPREADS CLICK SBAODDS.COM
In this article we are publishing the lines for Week 2 of the NFL.
These lines were published today so they are surely change as the week goes on.
There are still some games yet to be played so the outcome of those games will surely affect the point spreads listed here.
To see live updated odds check out SBAodds.com
Te bet these games check out the top ranked sportsbooks
| Date | Time (ET) | Away Team | Home Team |
| --- | --- | --- | --- |
| Thu Sep 12 | 8:20 pm | Tampa Bay Buccaneers +6.5 | Carolina Panthers -6.5 |
| Sun Sep 15 | 1:00 pm | Arizona Cardinals +13 | Baltimore Ravens -13 |
| | 1:00 pm | Buffalo Bills -2.5 | New York Giants +2.5 |
| | 1:00 pm | Dallas Cowboys -4.5 | Washington Redskins +4.5 |
| | 1:00 pm | Indianapolis Colts +3 | Tennessee Titans -3 |
| | 1:00 pm | Jacksonville Jaguars +8.5 | Houston Texans -8.5 |
| | 1:00 pm | Los Angeles Chargers -3 | Detroit Lions +3 |
| | 1:00 pm | Minnesota Vikings +3 | Green Bay Packers -3 |
| | 1:00 pm | New England Patriots -17 | Miami Dolphins +17 |
| | 1:00 pm | San Francisco 49ers -1.5 | Cincinnati Bengals +1.5 |
| | 1:00 pm | Seattle Seahawks +3.5 | Pittsburgh Steelers -3.5 |
| | 4:05 pm | Kansas City Chiefs -9 | Oakland Raiders +9 |
| | 4:25 pm | Chicago Bears Pick | Denver Broncos Pick |
| | 4:25 pm | New Orleans Saints +3 | Los Angeles Rams -3 |
| | 8:20 pm | Philadelphia Eagles Pick | Atlanta Falcons Pick |
| Mon Sep 16 | 8:15 pm | Cleveland Browns -1 | New York Jets +1 |