Buying Points in Sports Betting
September 15, 2019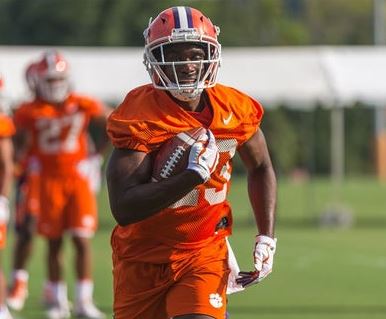 If you are using a decent sportsbook to place your bet, you will see the option to buy points on your point spread bet. This option allows you to trim the spread in your favor. If your bet is Dallas -4 and you think it may land on four or five, then you can buy the half point to make it Dallas -3.5
Usually each half point you buy will set you back another 10% of the win amount on a standard spread bet. For instance, if you buy the half point on Dallas -4 (-110), it will become Dallas -3.5 (-120). The exception to this rule is if you are buying the half point on a "key number". In football games, teams typically score in 3 and 7 point increments. For this reason, buying the half point on one of these key numbers will cost you more, usually 25% more. If you are betting New York -3 (-110) but want to buy the half point it may end up looking something like this: New York -2.5 (-135). In basketball the most common number considered a "key number" is 7 points.
Some sportsbooks do not allow the buying of points. Yet others, which allow you to buy points on straight bets, won't allow you to buy them if they are used in parlays.
If you think you are a person that may want to take advantage of buying points in your bets, make sure the sportsbook you decide to use allows this option. Most top sportsbooks online offer this betting option.
Last night, there were guys in the room that had Clemson -28, while others bought the half point and had Clemson at-27.5 points. There was definitely a difference in their body language as the game score was 34-6 with under a minute to go. The Clemson RB ripped off a long TD run and put Clemson up 41-6 and you could feel the tension in the room drain (for half of the room anyway.)