Updated Super Bowl Odds – Patriots Take Commanding Lead
September 18, 2019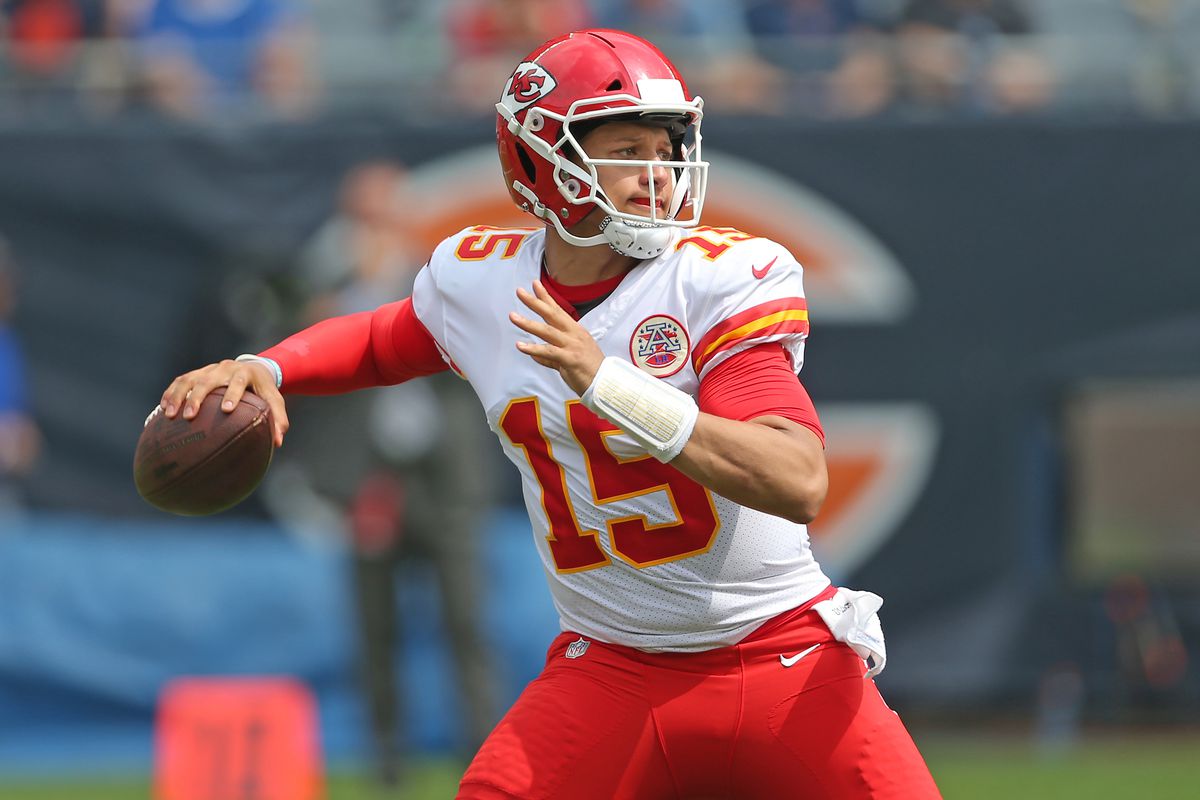 As you can imagine, bettors have been hammering the Patriots to win the Super Bowl at the sportsbooks. Your public sports bettor is very 'week to week', 'what have you done lately' group of people. If you come out and destroy two bad teams by a lot of points, well then you are going to win the Super Bowl, right?
This pre-season, the KC Chiefs were the favorites to win it all. The Patriots then took the odds lead after Antonio Brown signed with that team. But the gap between the odds wasn't that great. KC has done nothing but win, and has done so convincingly.
I, for one, still think the Chiefs are a better play. I think they A) have better value and B) can beat the Patriots.
The Rams still seem to be the team to beat in the NFC. With all the NFL injuries, the Rams vs the Chiefs in the Super Bowl seems the most likely match-up for me. I think an Antonio Brown melt-down is imminent and will sink that team.
| New England Patriots | +325 |
| --- | --- |
| Kansas City Chiefs | +700 |
| Los Angeles Rams | +700 |
| Dallas Cowboys | +1200 |
| Green Bay Packers | +1200 |
| Chicago Bears | +1600 |
| Philadelphia Eagles | +1600 |
| Baltimore Ravens | +2000 |
| Cleveland Browns | +2000 |
| Los Angeles Chargers | +2000 |
| Minnesota Vikings | +2000 |
| New Orleans Saints | +2000 |
| San Francisco 49ers | +2000 |
| Seattle Seahawks | +2000 |
| Houston Texans | +2500 |
| Atlanta Falcons | +3300 |
| Buffalo Bills | +5000 |
| Indianapolis Colts | +5000 |
| Pittsburgh Steelers | +5000 |
| Tennessee Titans | +5000 |
| Detroit Lions | +6600 |
| Tampa Bay Buccaneers | +6600 |
| Carolina Panthers | +8000 |
| Jacksonville Jaguars | +10000 |
| New York Giants | +10000 |
| Arizona Cardinals | +12500 |
| Denver Broncos | +15000 |
| Raiders | +15000 |
| Cincinnati Bengals | +25000 |
| New York Jets | +25000 |
| Washington Redskins | +25000 |
| Miami Dolphins | +100000 |