World Series Odds – Down to 13 Teams
September 25, 2019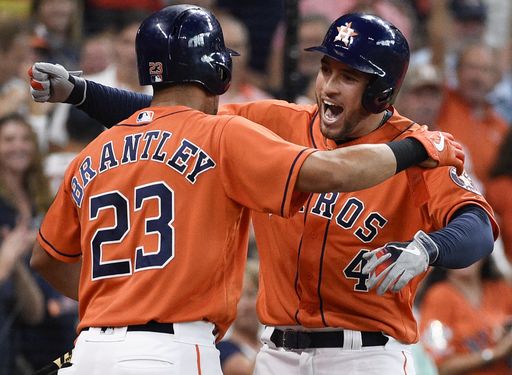 The MLB regular season is just about over. There are 12 playoff spots in total. 4 of them are one game play-in games. There are a handful of teams fighting for position and one team (of the 13 possible) that will be left outside the bracket entirely.
After a string of Cubs losses this last week (7 in a row), it appears most likely that they may be the team that gets edged out. The Cubs started the season well and led the division for about half of the year. The Cardinals took over and haven't looked back.
Houston, NYY and The Dodgers are all heavy favorites to win this thing. Some sports writers have already penciled Houston into the big game. If it were that simple, they wouldn't play any of the games between now and the final series. You never know which team may get hot.
Here are the current sportsbook odds to win the World Series. Most teams have about four games left on the regular season schedule.
| Teams | Odds |
| --- | --- |
| Houston Astros | +225 |
| Los Angeles Dodgers | +300 |
| New York Yankees | +400 |
| Atlanta Braves | +675 |
| St. Louis Cardinals | +1000 |
| Minnesota Twins | +1400 |
| Washington Nationals | +1400 |
| Milwaukee Brewers | +1600 |
| Cleveland Indians | +2500 |
| Oakland Athletics | +2500 |
| Tampa Bay Rays | +2500 |
| New York Mets | +25000 |
| Chicago Cubs | +50000 |