Odds – Will Dolphins Go 0-16? Will Patriots Go 16-0?
September 27, 2019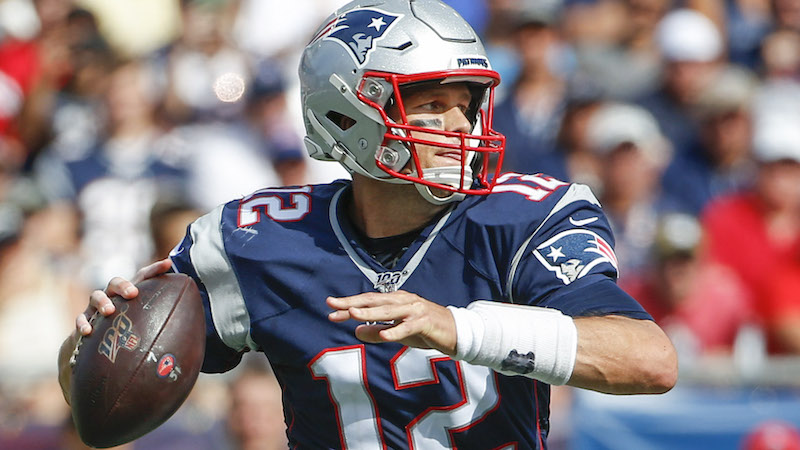 The NFL is starting week 4 and a few things are apparent: The Patriots are really good and the Dolphins are really bad. But, not for lack of trying on both teams' parts.
The Patriots are going for it all in future Hall of Famer Tom Brady's last few years in the league. There is almost a cult like mind-set in New England. The Patriots want to get it done.
The Pats have started the season 3-0. Those wins were all by blow out. The only reason the Jets score looked closer than the others is because the Patriots' backup QB came in and threw a pick 6. Final  score: 30-17
The Miami Dolphins are bad. And that is also on purpose. They are "tanking for Tua". Miami basically stripped the team of most of its star players and acquired a ton of draft picks in return. And if they finish dead last, they will have the number overall pick. That wil be Alabama's QB Tua Tagovailoa. The only thing surprising about the Miami situation are the dumb "sports fans" on Twitter who don't realize they're tanking yet.
So what are the odds that the Patriots will go 16-0?
NO -700
YES +400
What are the odds that the Patriots will go 19-0 and win Super Bowl?
NO -1500
YES +700
Will the Dolphins go 0-16?
NO -700
YES +400
The odds are equal that a team will go 16-0 as they to go 0-16 it seems. Although, for me, it seems much easier to tank a team than it is to build an undefeated one.