Boxing Odds – Fury Now Favored Over Wilder
September 30, 2019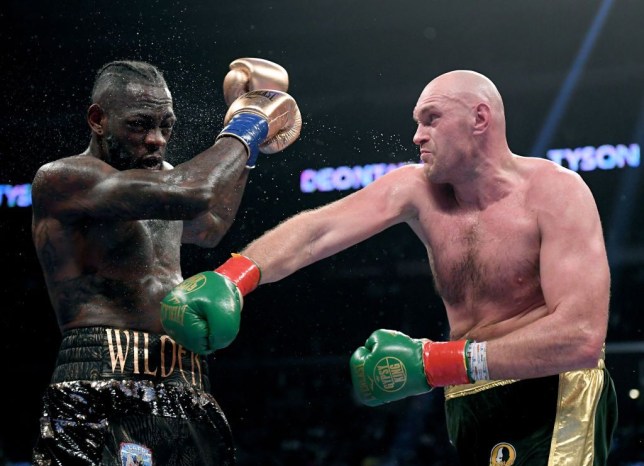 Tyson Fury was lucky not to have been disqualified from his last fight. In Las Vegas, Fury was able to stave off a TKO long enough to get the decision. His opponent, Tom Schwartz, gave everything he had and left it all in the ring.
With that last fight in mind, it is hard to see why that Fury is now the favorite over undefeated champ Deontay Wilder. When the odds were initially posted, they were dead even odds. Did the boxing betting public see something that inspired them to wager on Fury?
The first Wilder vs Fury fight ended in a draw. The fight was epic. The rematch is highly anticipated by boxing and betting fans.
February 22, 2020 – Fight Odds – Wilder vs Fury
It is my belief that people really want the story of Tyson Fury's comeback to come to fruition and so they are betting it that way. I mean, what kind of story is it if Fury comes back from drugs, gluttony and the brink of insanity only to lose to Deontay Wilder? People love a good comeback story.
Fury is also very likable. His antics and wild interviews add to his charm. People bet with their hearts much of the time.
It is true Fury can win this fight. There is no doubt about that. But I am not sure if I would bet him as a favorite. As the fight draws closer there may be some Wilder money come in that makes the fight even odds again.