NBA Championship Odds 2019
October 11, 2019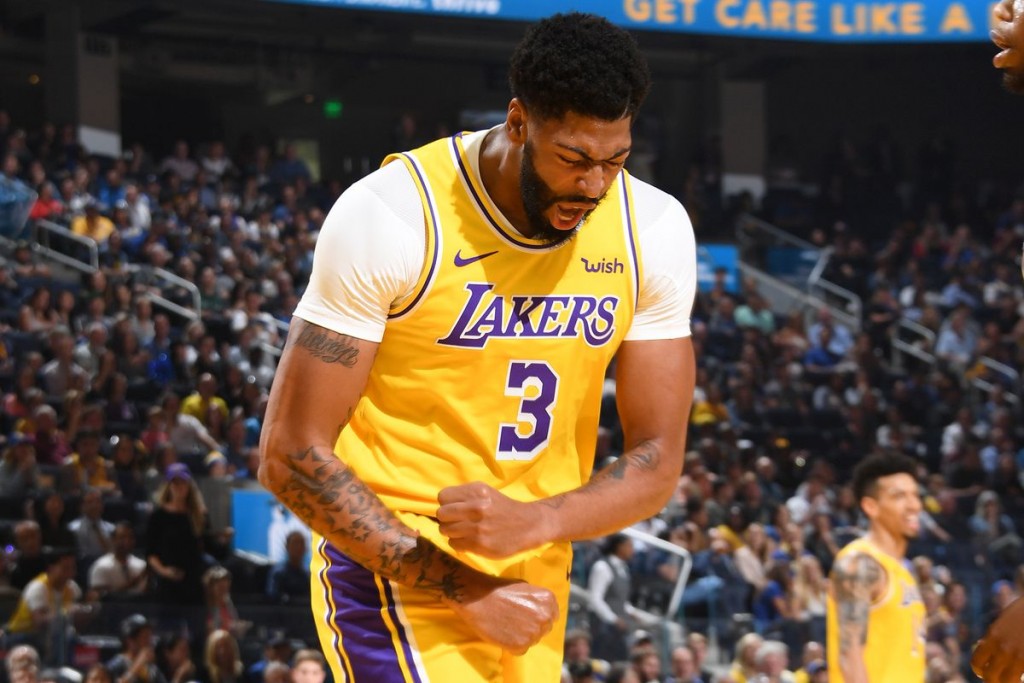 The NBA pre-season is in full swing. Teams are warming up to play the 82 game season which starts October 22nd.
Games will be shown on one of the following networks: ABC, TNT, ESPN, NBA TV ESHY
Los Angeles teams dominate the odds to win it all right now. The most exciting NBA off-season is one of the more exciting in recent memory.
Both the Clippers and the Lakers were able to secure key free-agents.
There are some early NBA games being played in other countries.
For a list of NBA events click or tap here
NBA Championship Odds for 2019-2020
| Teams | Odds |
| --- | --- |
| Los Angeles Clippers | +400 |
| Los Angeles Lakers | +450 |
| Houston Rockets | +500 |
| Milwaukee Bucks | +600 |
| Philadelphia 76ers | +600 |
| Golden State Warriors | +1000 |
| Utah Jazz | +1200 |
| Denver Nuggets | +1600 |
| Boston Celtics | +2000 |
| Brooklyn Nets | +3300 |
| Portland Trail Blazers | +3300 |
| Toronto Raptors | +3300 |
| Indiana Pacers | +5000 |
| San Antonio Spurs | +5000 |
| Dallas Mavericks | +6600 |
| Miami Heat | +6600 |
| New Orleans Pelicans | +6600 |
| Oklahoma City Thunder | +10000 |
| Orlando Magic | +10000 |
| Atlanta Hawks | +15000 |
| Chicago Bulls | +15000 |
| Detroit Pistons | +15000 |
| Minnesota Timberwolves | +15000 |
| Sacramento Kings | +15000 |
| Memphis Grizzlies | +25000 |
| New York Knicks | +25000 |
| Washington Wizards | +25000 |
| Charlotte Hornets | +50000 |
| Cleveland Cavaliers | +50000 |
| Phoenix Suns | +50000 |