How and Why to Bet Long Odds
October 16, 2019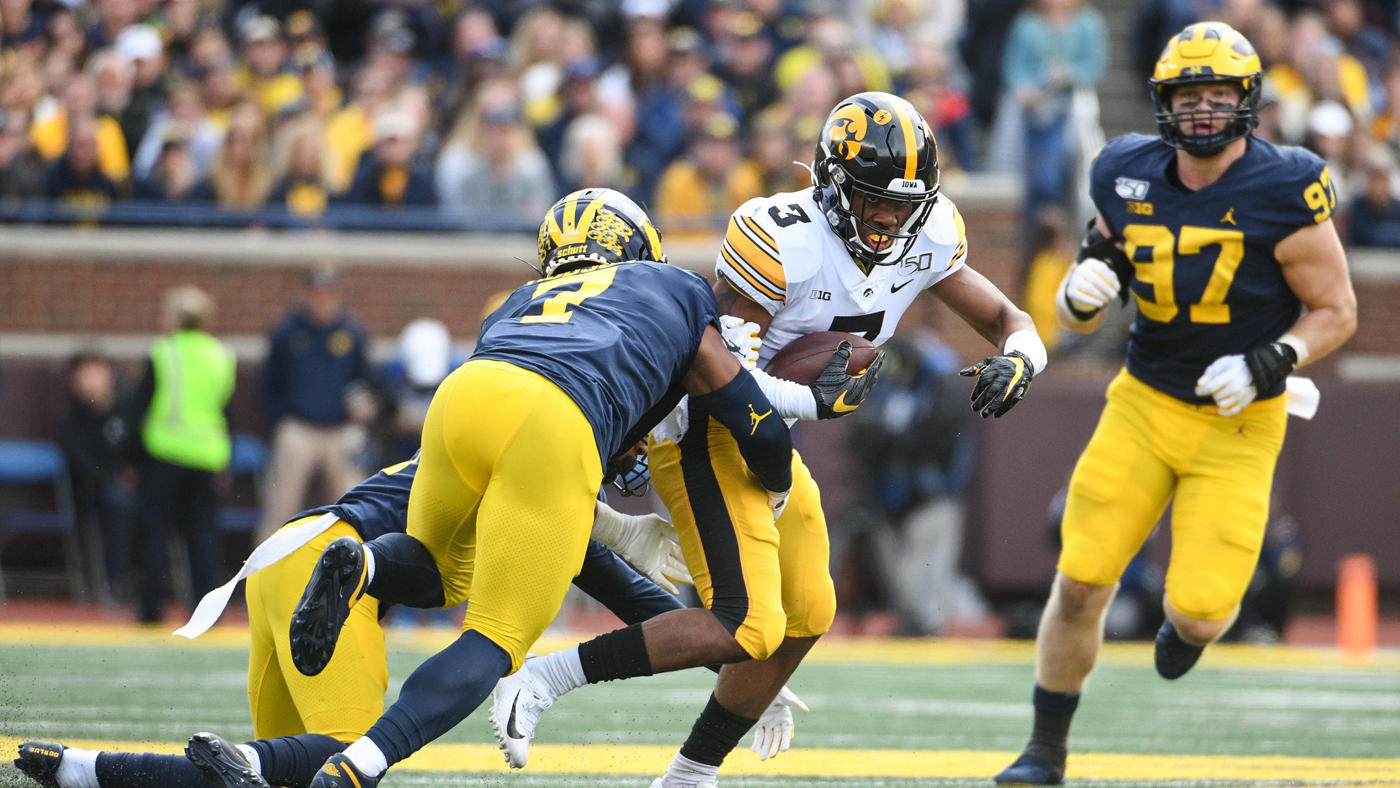 Sports betting isn't always about playing the short odds. If you know what you are doing, you take some long shots as well. If you do your research and bet long odds it can pay off. The logic is that it only takes one win out of the lot to cover the cost of all the bets and hopefully profit.
An example of longer odds that could pay off are the Washington Nationals in baseball. If you bet them to win the World Series back in March, they odds were +1600 (tenth place from the top). They are just four wins from winning the W.S. If you bet them to sweep the Cardinals in the NLDS, you netted a 5/1 or 6/1 profit, depending on which sportsbook you bet.
In college and pro football, long shots to win the title rarely come through. There is more value in betting the straight up win for a single game. Example of this is this past weekend when South Carolina beat #3 overall Georgia. Bettors who took South Carolina netted a +1200 (12/1) profit.
Betting extreme long odds never pays off. And there is a reason that they are extremely long odds. They never win. But, sometimes I like to sprinkle a little money on an extreme long shot. I would never bet more than 10 or 20 dollars on an extreme long shot because that money is gone-baby-gone.
An extremely long-odds bet that I just placed is Cincinnati Bearcats +50,000. Yes 50,000! LOL. They are 5-1 overall and the rest of their schedule is favorable. We picked them to win OVER 6.5 wins before the season started knowing they would be facing teams they could beat. Its true that Ohio State wood-shedded them, but if they win out there is still hope of basically winning a football lottery ticket.
Don't look now but SMU is 6-0. The Mustangs have been playing outstanding offensive football and have beaten TCU, Tulsa and South Florida. And looking at the rest of their schedule, SMU can very well win out. Why am I talking about SMU? Because they are also +50,000 on the moneyline. Ten bucks on them would win you 5 grand. These odds are available at BetOnline.
When it comes to betting college football underdogs to win straight up look for in-state rivalries and conference rivalries. These games have a different level to them. They have emotion and player and coach familiarity. One story I like to tell is that a few years ago when I was in Vegas, I wanted to bet Iowa straight up vs. highly ranked and vaunted Michigan. The moneyline was at +1200 odds. The sportsbook where I was staying (Mandalay Bay) didn't have the moneyline available. I rushed back to my room and placed an online bet just seconds before kickoff. The bet won as Iowa stunned Michigan. My biggest single bet that won in Vegas was placed online with an offshore, that's irony.