NFL Division Odds Updated
October 18, 2019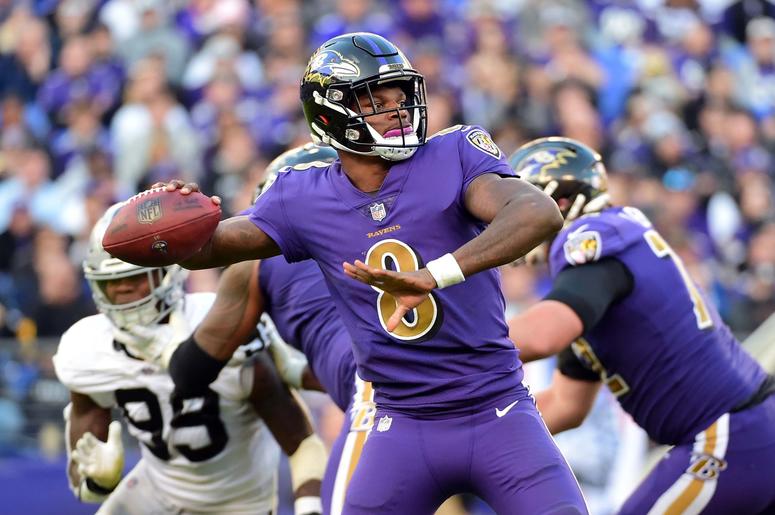 The 2019 season has entered week 7 of play. Last night the Chiefs easily defeated the Broncos. A game for which we issued a free pick write-up. We hope you were able to take advantage of that free play.
Now is a good time to bet your underdog pick to win their division. Money cans still be made.
The first game of week 7 has already been played so the division odds for those teams were taken off the board.
The remaining 7 division odds are up and can be bet at any one of the top online sportsbooks. Odds may vary.
2019 NFL Divisional Odds Entering week 7
NFC
| EAST | |
| --- | --- |
| Eagles | -110 |
| Cowboys | +100 |
| Giants | +1000 |
| Skins | +10000 |
| | |
| SOUTH | |
| Saints | -400 |
| Panthers | +350 |
| Bucs | +1200 |
| Falcons | +5000 |
| | |
| NORTH | |
| Packers | -150 |
| Vikings | +250 |
| Bears | +600 |
| Lions | +1000 |
| | |
| WEST | |
| 49ers | -140 |
| Seahawks | +225 |
| Rams | +400 |
| Cards | +5000 |
AFC
| EAST | |
| --- | --- |
| Patriots | -2000 |
| Bills | +1000 |
| Jets | +5000 |
| Dolphins | +100000 |
| | |
| SOUTH | |
| Texans | -120 |
| Colts | +170 |
| Jags | +650 |
| Titans | +1000 |
| | |
| NORTH | |
| Ravens | -250 |
| Browns | +400 |
| Steelers | +450 |
| Bengals | +25000 |