Bills vs Eagles Free Pick
October 25, 2019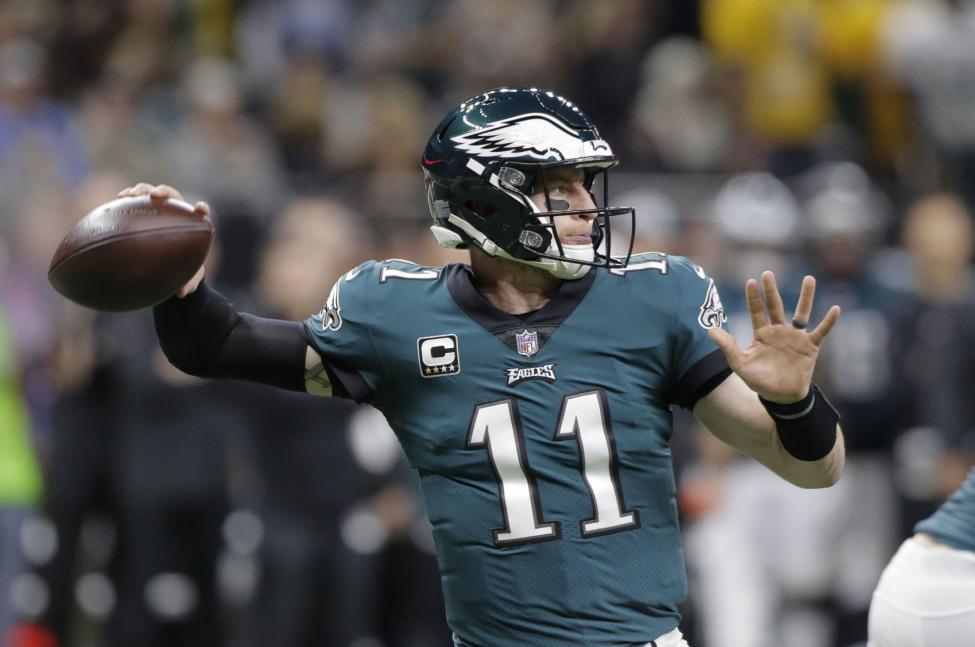 Sunday at 1:00 pm EST the Eagles of Philadelphia are in Buffalo to take on the Bills. The point spread for this game was released by top sportsbooks at Buffalo -2 and the total is 42 points.
Looking at the team numbers through week 7 of play, it is apparent that Buffalo is a team that thrives on playing great defense and their offense is just good enough to win. They average 20 PPG on offense and allow 15 PPG. If you contrast this with Philadelphia you get the picture of an Eagles team that doesn't score a ton (24 PPG) and allows 26 PPG.
By the raw numbers alone you have Buffalo winning by about a FG on a neutral location. Add in the fact that it is a home game for Buffalo and you start to get a feel for which way you should bet this game.
To make matters worse for Philly, they cut DB Orlando Scandrick this week as a reaction to an embarrassing loss to the Cowboys 37-10. In an interview after the firing, Scandrick says that this was all just a scapegoating of a much bigger problem. He went on to say that the Philly GM is untrustworthy, the DL is weak and that other DB's are selfish in their play. Although you should take anything a guy who just got fired says with a grain of salt, you have to also see that there is some truth there as well.
The Eagles have been quite the enigma and I don't mean that in a good way. The situation revolving QB Carson Wentz and former Eagles QB Nick Foles is one of a kind. The Eagles kept forcing Wentz into starting the starting role. Then Foles would get the nod because of a Wentz injury and play light-out football. Foles went on to win the Super Bowl and the next season the Eagles start Wentz. A year later, Foles is off the team. Would you ever cut a Super Bowl winning QB? I wouldn't. Look at the Ravens from 2000. They win the SB with Dilfer and bring in Elvis GrBac the next year. The never mad it back to the big game with that great team (won SB 12 years later with almost totally different roster). This is when GM's and executives really screw a good thing up.
Trends:
Buffalo is 6-2 ATS in its last six games.
Buffalo is 4-1 in last 5 games at home.
Buffalo is 6-2 in its last 8 games when playing Philadelphia.
Conclusion
As you can see by the trends, everything points to Buffalo here. I think Philadelphia is a snake-bitten team and that they won a lot of games the last few years in-spite of themselves. I think that they are withering up to die on the vine this season. Take Buffalo -2