Alabama Favored Over LSU
October 28, 2019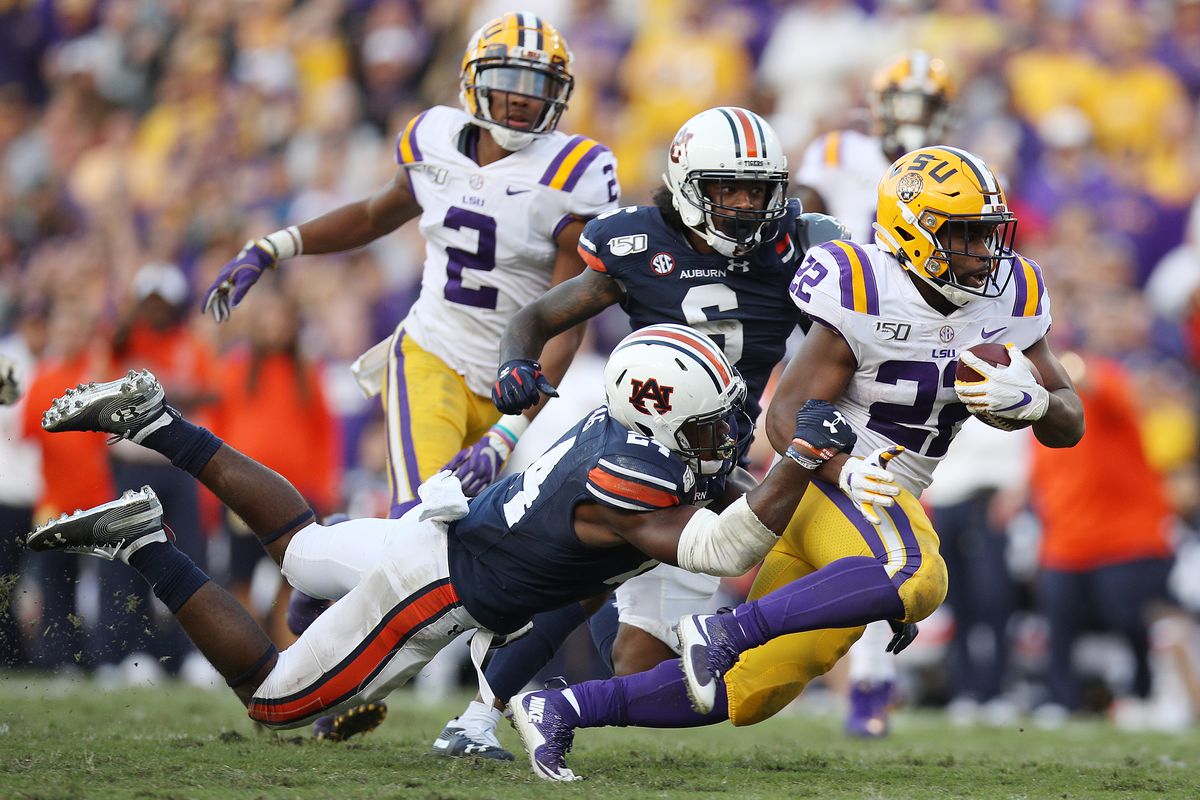 The Top 25 college football polls seem to be more of a popularity contest these days. LSU jumped to number 1 overall after having defeated #9 Auburn this past weekend. And if the coaches and AP writers really believe that LSU is better than Alabama then they are in the minority.
Sportsbook FanDuel released an early line on the November 9 matchup between Alabama and LSU. Alabama is favored by 6.5 points. This line reflects the real way that people perceive these two teams.
It is also interesting to me how the #1 overall team at the start of the year is now #4 despite not losing a single game. I mean, was Clemson supposed to beat every team by 40 points to maintain this #1 position? That is unrealistic.
Regardless of what games the pollsters play I think we all pretty much believe we will see Clemson vs Alabama in the championship game again.
Odds to Win College Football Championship Updated
| Team | Odds |
| --- | --- |
| Alabama | +275 |
| Clemson | +300 |
| Ohio State | +300 |
| LSU | +450 |
| Georgia | +1200 |
| Oklahoma | +2000 |
| Oregon | +2000 |
| Penn State | +2000 |
| Florida | +5000 |
| Utah | +5000 |
| Baylor | +8000 |
| Iowa | +10000 |
| Minnesota | +10000 |
| SMU | +15000 |
| Texas A&M | +25000 |
| Appalachian State | +50000 |
| Cincinnati | +50000 |