NFL Line Moves
October 29, 2019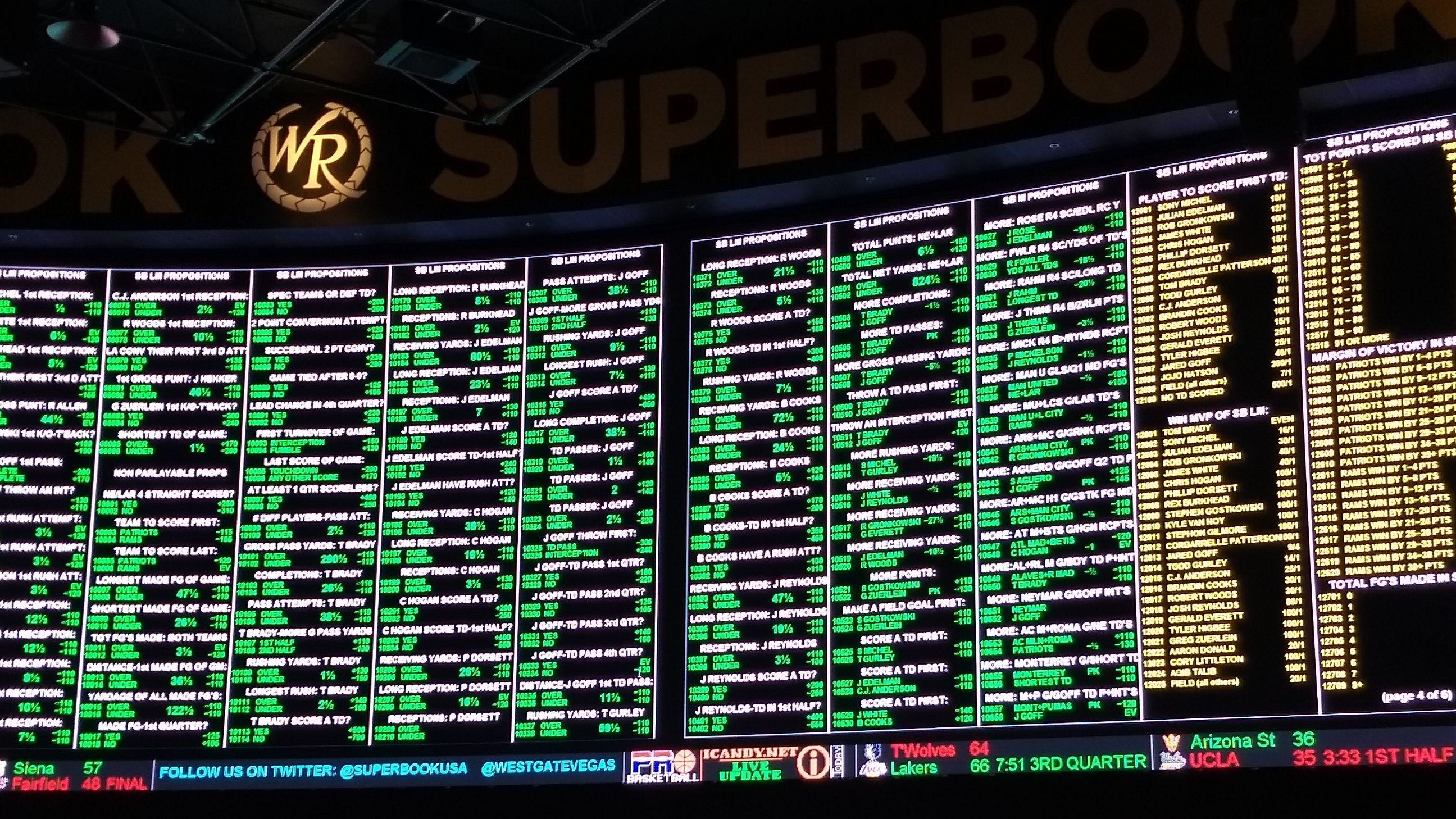 From the time when the sportsbooks first released their point spreads Sunday night-Monday afternoon there have been some major line movements (1 point or more).
Line moves happen because the action that comes in on a game early. It also occurs when events that take place cause the perception of one or both of the teams to change. An example is the Miami/Jets line move. It went from Jets -4.5 points down to Jets -3 mainly because Miami was able to lead Pittsburgh in most of last night's MNF game.
Below I will list the line moves as well as the total and over/under moves. I wil also list probable cause for move.
S.F. 49ers from -8.5 to SF -9.5 – Public loves S.F. right now.
S.F. 49ers total from 44.5 down to 42.5 – Cardinals inability to score in New Orleans + S.F. great defense. Public and sharp money move.
Houston Texans from -2.5 down to -1.5 – Loss of key player J.J. Watt
Tampa Bay total from 53.5 down to 51.5 – Weather? Cloudy and cold. Or perhaps the public saw that huge number and just cannot see the Seahawks allowing that many points.
Cleveland total from 42 down to 39 – Weather? Cold and overcast in Denver. Browns inability to score at New England.