NFL Teams Chances to Make the Playoffs
October 31, 2019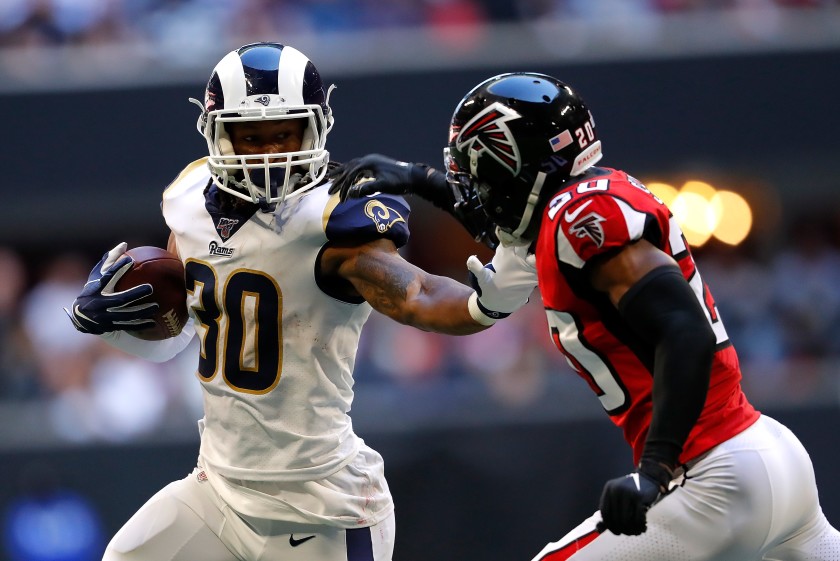 We are halfway through the regular season of the NFL. Some teams have done very well for themselves and have all but secured their spot in the playoffs. Other teams have played so poorly they have virtually eliminated themselves from playoff contention (Jets, Dolphins, Redskins and Bengals all have less than 1% chance to make the post-season).
In this article we will go over some of the top teams and what their mathematical chances are to make the playoffs. There is a probability formula for everything and the NFL is no different. Odds are calculated by wins, division record, previous schedule and future schedule.
It should be no surprise that the team with almost 100% certainty of going to the playoffs are the 8-0 New England Patriots. According to the numbers, the Patriots have a 99% chance of making it.
Not far behind the Patriots are the 7-1 New Orleans Saints. They have a 96% chance of making the playoffs. It seems that it doesn't matter if it is Teddy Bridgewater or Drew Brees at QB, the Saints keep on marching.
One of the more interesting stats is that the Rams only have a 35% chance to make the playoffs. They started the season as the odds-on-favorite to represent the NFC in the Super Bowl. And though they have a winning record (5-3), division rival S.F. 49ers are undefeated and are playing lights-out football. The 'Niners have a 93% chance of making the playoffs.
The Chiefs are also an interesting case. They suffered some tough losses early in the season and just received their third loss, this time with backup QB Matt Moore at the helm. The Chiefs were co-favorites to win the Super Bowl very early on in the pre-season. According to the top NFL sportsbooks listed on BettingTop10, they now have a 76% chance of making the playoffs.
As they say, there is a lot of football left to be played. The second half of the season may look very different than the first half and that's why we watch the game.
You can bet on which team will win the Super Bowl, even this far out. It is called a "future bet". Here are the top ten NFL futures at the moment:
Team (payout risking $100)
New England Patriots +225
New Orleans Saints +500
Green Bay Packers +800
San Francisco 49ers +800
Baltimore Ravens +1400
Dallas Cowboys +1400
Kansas City Chiefs +1400
Los Angeles Rams +1400
Minnesota Vikings +1400
Seattle Seahawks +1600