NFL Division Odds Updated
November 1, 2019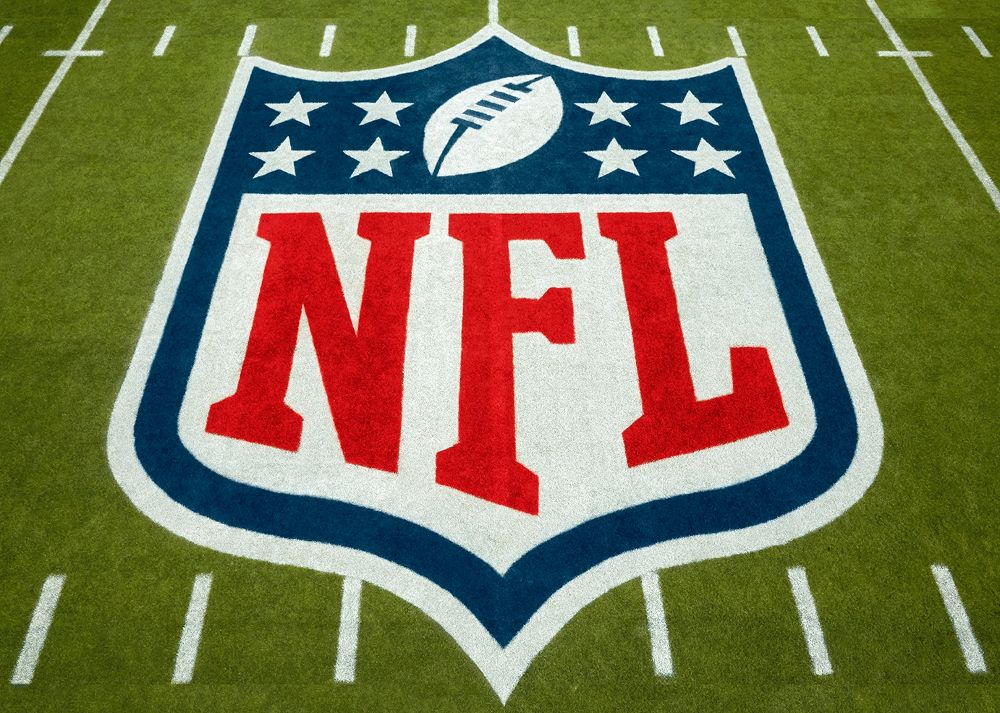 With the season half way in the bag, what better time to take a look at the current division odds for the NFL?
Some divisions are still wide open while others are pretty much locked up.
The AFC South is the most contentious with just one game separating the top from the bottom. This division truly is open and why not throw a buck on the Titans +800? Its way better value than most any other bet on the board.
The Patriots are favored to win the AFC East by -5000. That means $5000 to win $100. No reason to bet this one other than you have some money you are trying launder. LMAO!
You can check out the odds for each division below and make sure to check out the top sportsbooks list. You can rest assured that you will have no problems with any book on our list and if you do, we will always help on your behalf.
NFL Division Odds Season Midway Point
AFC East
New England Patriots -5000
Buffalo Bills +2000
New York Jets +100000
Miami Dolphins +1000000
AFC North
Baltimore Ravens -400
Pittsburgh Steelers +450
Cleveland Browns +700
Cincinnati Bengals +500000
AFC South
Indianapolis Colts -110
Houston Texans +200
Jacksonville Jaguars +600
Tennessee Titans +800
AFC West
Kansas City Chiefs -400
Los Angeles Chargers +600
Raiders +800
Denver Broncos +2000
NFC East
Dallas Cowboys -150
Philadelphia Eagles +120
New York Giants +2000
Washington Redskins +50000
NFC North
Green Bay Packers -225
Minnesota Vikings +200
Detroit Lions +1600
Chicago Bears +3300
NFC South
New Orleans Saints -1500
Carolina Panthers +800
Tampa Bay Buccaneers +2500
Atlanta Falcons +50000
NFC West
San Francisco 49ers -300
Seattle Seahawks +350
Los Angeles Rams +600
Arizona Cardinals +25000