Bad Luck for the Giants Means Good Luck for the Public
November 5, 2019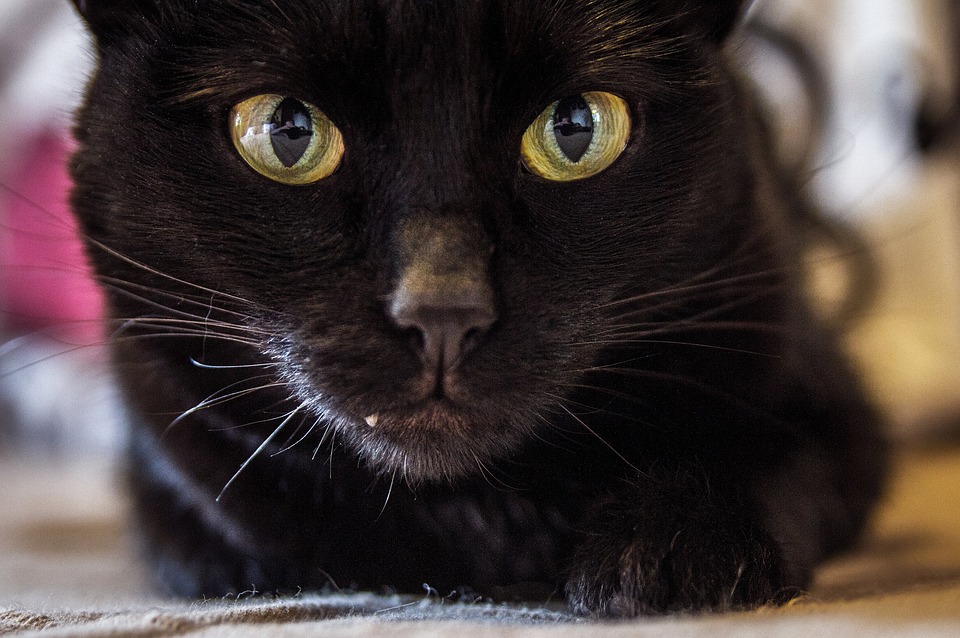 The Monday Night Football Game between the Giants and Cowboys looks like a blowout on paper, but it was very close… That is until a black cat ran onto the field. Literally.
Everything was looking good for offshore sportsbook BetOnline. They reported earlier in the day that 69% of the public wagering was on the Cowboys -6.5 and 69% on the Over 48.5 points as well. The game was well into the second quarter and the score was 9-3 and the Giants were winning. They were driving the football pretty methodically too when the incident occurred.
The cat ran onto the field and the game was delayed while some humans shewed it off. The announcers made all the usual superstitious remarks and we all kind of wanted to see how the game played out so we could tell who the hex was on. Apparently, it was the home town Giants.. AND the sportsbooks.
The Giants went on to score just 6 more point the entire game and the Cowboys opened up the offense. The game appeared like it was going to end on a failed Giants drive and stay UNDER. But the black cat curse was having none of that. QB Daniel Jones was hit at about the Cowboys 30 yard line and the ball came popping out. A Cowboys player scooped and scored. The Cowboys and the Over covered.
Cat or no cat, the Giants are a team starting a rookie QB and they have a bad defense. The Cowboys are pretty solid on both sides of the ball and nature took its course.
Touchdown!! #BlackCat #DALvsNYG #MNF pic.twitter.com/HyjUsplGLF

— Michael Klinck (@Michael_Klinck) November 5, 2019