College Basketball Championship Odds for 2020
November 5, 2019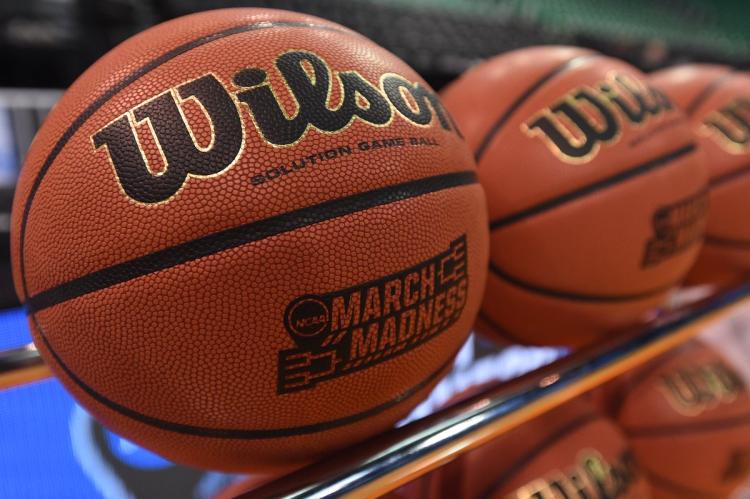 The 2019-2020 college basketball season tips off today. And right off the bat we have some major match ups.
#3 Kansas plays #4 Duke at 7:00 pm EST at the State Farm Champions Class at MSG in New York City.
Also in this tournament are #1 Michigan State vs # Kentucky. This is a great way to tip off the basketball season. A four team playoff with the to four teams!
Kansas -2
Duke 152
Michigan State -3
Kentucky 141
Here are the current Odds to win the 2020 NCAA College Basketball Championship 
| Team | Odds |
| --- | --- |
| Michigan State | +700 |
| Kentucky | +900 |
| Duke | +1000 |
| Kansas | +1400 |
| Louisville | +1400 |
| Memphis | +1400 |
| Florida | +1600 |
| North Carolina | +1600 |
| Gonzaga | +2000 |
| Villanova | +2000 |
| Virginia | +2000 |
| Texas Tech | +2500 |
| Maryland | +2800 |
| Oregon | +2800 |
| Arizona | +3300 |
| Auburn | +3300 |
| Michigan | +3300 |
| Ohio State | +3300 |
| Purdue | +3300 |
| Florida State | +4000 |
| Tennessee | +4000 |
| Washington | +4000 |
| Baylor | +5000 |
| Creighton | +5000 |
| Houston | +5000 |
| Marquette | +5000 |
| Mississippi State | +5000 |
| Seton Hall | +5000 |
| Syracuse | +5000 |
| Texas | +5000 |
| Xavier | +5000 |
| Alabama | +6600 |
| Cincinnati | +6600 |
| Colorado | +6600 |
| Iowa | +6600 |
| LSU | +6600 |
| Connecticut | +8000 |
| Wisconsin | +8000 |
| Arizona State | +10000 |
| Georgia | +10000 |
| Indiana | +10000 |
| Mississippi | +10000 |
| Notre Dame | +10000 |
| UCLA | +10000 |
| USC | +10000 |
| Arkansas | +15000 |
| Georgetown | +15000 |
| San Diego State | +30000 |