NCAA Football Odds – Ohio State Now Favored to Win it All
November 12, 2019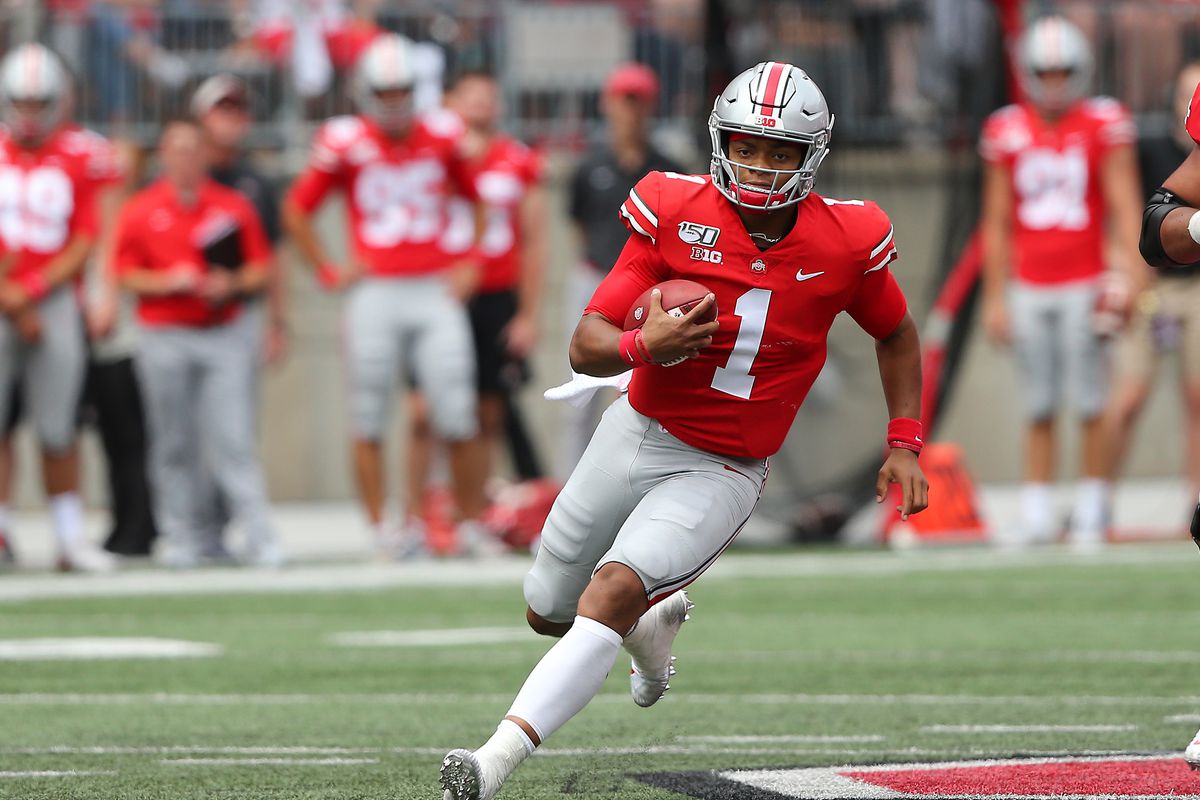 The LSU vs Alabama game really helped solidify which teams are best in many fans eyes. LSU going into Alabama and solidly beating them on their own turf was proof positive for a large swath of football fans that LSU is indeed the best team in the country.
Sportsbook odds makers don't necessarily agree and here is why. The odds are not based on which team is actually the best. They are based on which team has the best chance to win the title. And this factors in the games that will be played between now and the actual title game.
The big conferences all play conference title games where they pit one side of the conference vs the other in order to decide the overall conference champion. This means that LSU will most likely have to play Georgia, the #5 overall team in the College Football Playoff rankings. Ohio State, on the other hand, will be facing off against Minnesota, an undefeated team yes, but one which very few people think have a chance to beat OSU.
Clemson is the umber three favorite to win it all. Again, their championship game will see them heavily favored over their opponent, which at the moment looks like it will be Virginia. But, it is believed that they would be slight underdogs to Ohio State and LSU if the games started today.
Updated College Football Championship Odds
| Team | Odds |
| --- | --- |
| Ohio State | +200 |
| LSU | +250 |
| Clemson | +300 |
| Alabama | +900 |
| Georgia | +900 |
| Oklahoma | +1600 |
| Oregon | +2500 |
| Utah | +4000 |
| Minnesota | +5000 |
| Baylor | +6600 |
| Penn State | +10000 |
| Florida | +15000 |
| Cincinnati | +50000 |