Guess the Score Contests
November 15, 2019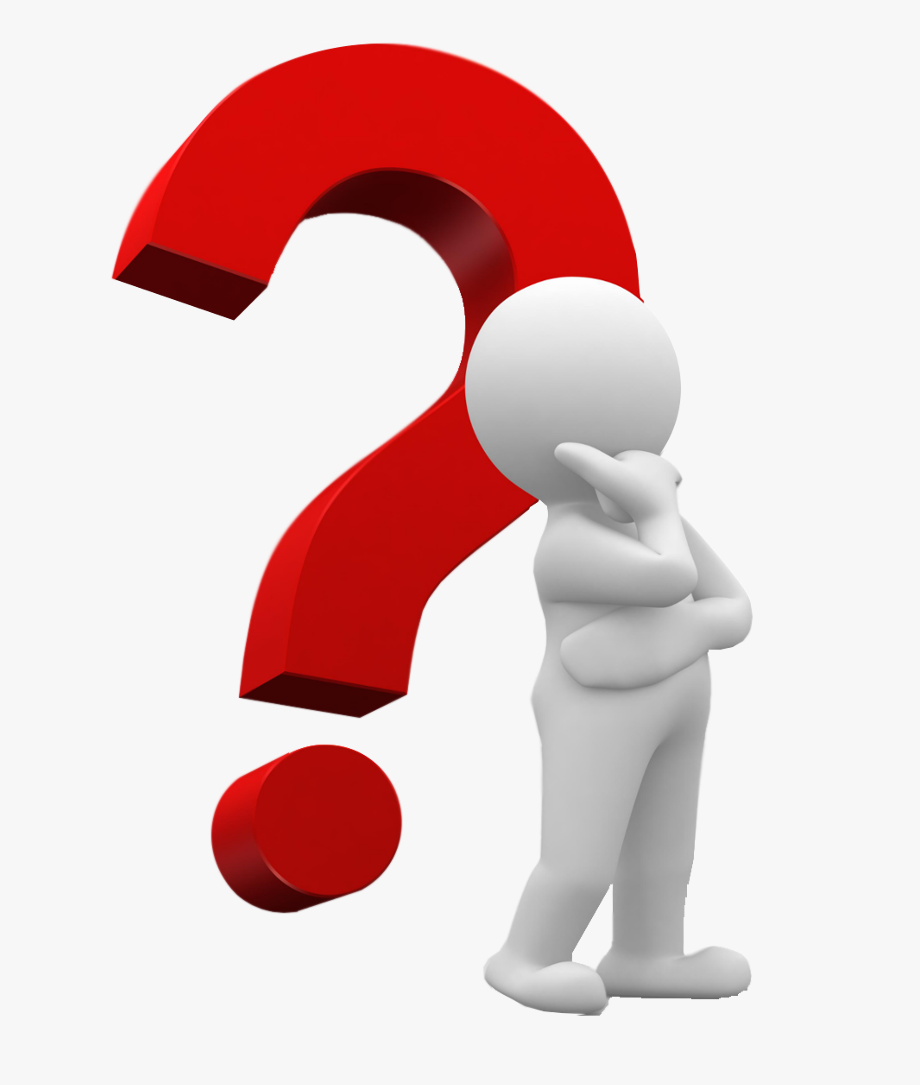 Of the top rated sportsbooks online, there are two currently running a "guess the score" contest.
These contests allow the participant to win free play money if they can guess the exact score of a particular game.
The odds on guessing the exact score are less than 1%. So, if you are able to utilize your instincts or psychic powers (LOL) then you absolutely deserve the money you win.
Youwager – This sportsbook currently has guess-the-score contests for Monday Night Football and Thursday Night Football. You can win $3,000 if you correctly guess the exact score on the Monday night game. You can wins $2,000 if you guess the Thursday correctly. Fine print: This contest is free but you must have wagered at least $50 that week and three bets minimum.
BetOnline – BOL has a Monday Night Football guess-the-score contest that pays out $10,000 to the winner. If there is more than one winner the prize will be split equally. Fine Print: Must have placed at least $50 bets that week.
These promotions are a great way for the sportsbook to bring in new clients and to inspire existing customers to re-up.