Wager Web Rolls Out New Bonus Offer for End of 2019
November 20, 2019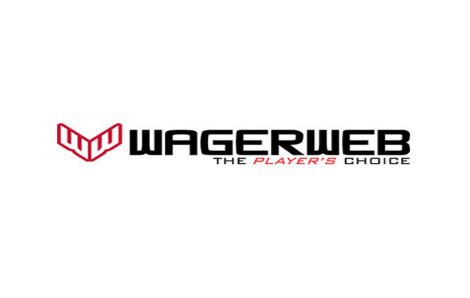 Longstanding and highly respected offshore sportsbook WagerWeb has increased their bonus offer amounts.
You can now choose between a 100% free play (up to $500) or a 20% cash bonus (up to $1,000).
This bonus is available to any new customer and those existing customers who have been inactive for at least three months.
Rollover clauses:
There is a 15X rollover on the 100% free play and a 10X roll on the 20% cash back.
A rollover, for those that don't know, is the amount you of money wagered necessary before you can withdrawal funds. So, if you deposit $100 and get 100% free play you have to wager that total combined amount 15X. It protects sportsbooks from having people deposit, win a game or two and cash out with all the money including the bonus.
More about Wagerweb:
The company has been online since the 1990's and has been a reliable out that entire duration. It is located in Costa Rica and is fully licensed.
SBA has had contact and communication with the company since our inception in 2007.
If you have any questions or comments please feel free to contact us.