Boxing – Mayweather Comeback? Odds on Next Fight
November 22, 2019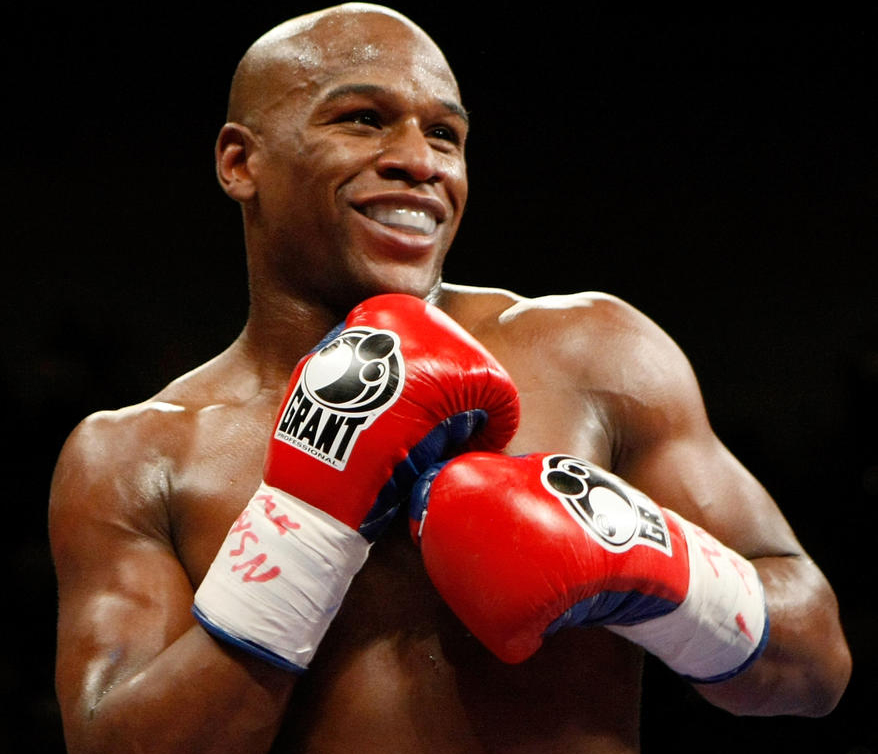 Although there has been nothing posted on his social media by the retired boxer, the birdies are chirruping. Enough so that online sportsbook sportsbetting.ag has posted odds as to who Floyd "money" Mayweather will fight next.
You may remember that Mayweather officially retired two years ago after defeating UFC fighter Conor McGregor in the boxing ring. He reportedly made $272 million for that one fight. Insane.
Although it is unlikely that the boxer has spent all that money, it is possible that someone with an ego that big misses the limelight. He may be looking to fight again. Currently his record stands at 50-0 and he is considered by many in the boxing world to be the best boxer pound-for-pound ever to have entered the ring.
Floyd Mayweather Next Opponent Odds
Manny Pacquiao +200
Georges St-Pierre +400
Khabib Nurmagomedov +450
Canelo Alvarez +1000
Conor McGregor +1000
Dana White +10000
Type of Fight Odds
Boxing +200
UFC +300