Odds to be Cowboys Coach Week 1 Next Season
November 25, 2019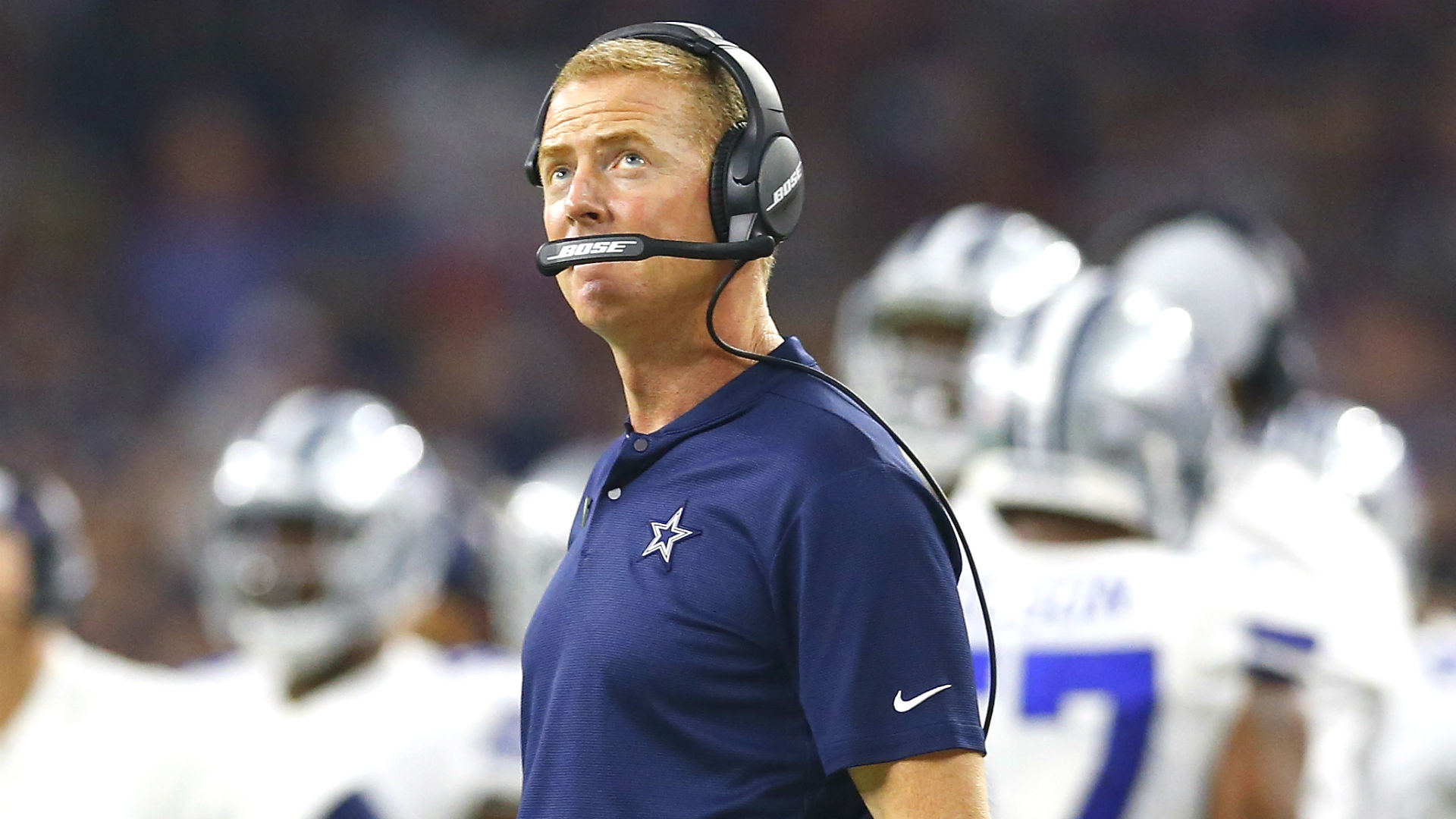 Jason Garrett has had almost ten full seasons as the Dallas Cowboys coach. Most fans have had just about enough of him at coach. Whether it be his lack of playoff wins or the incessant clapping of his hands (even after a terrible play), people are fed up with the guy.
Every year around this time, people start saying that this is Jason Garrett's last season. And the media will talk about it adnauseuam.
But this year a sportsbook has finally decided to not only put odds of if he will be fired, but also by whom he will be replaced.
Will Jason Garrett be Head coach of the Dallas Cowboys week 1 of the 2020/21 season?
Yes +300
No -500
So, here are the possible replacements with their odds. Odds by BetOnline.ag
Urban Meyer +300
Josh McDaniels +400
Mike Riley +500
Robert Saleh +500
Sean Payton +600
Jim Harbaugh +1200
Ken Norton Jr +1600
Kris Richard +1600
Mike Leach +2000
Chris Petersen +2500
Matt Campbell +2500
Tom Bradley +3000
Jim Schwartz +3000
Mike Munchak +3000
Tom Herman +3300
Nick Saban +4000
Haley +4000
Dabo Swinney +5000
Mike Gundy +5000