2019 Thanksgiving Day Football Point Spreads and Preview
November 26, 2019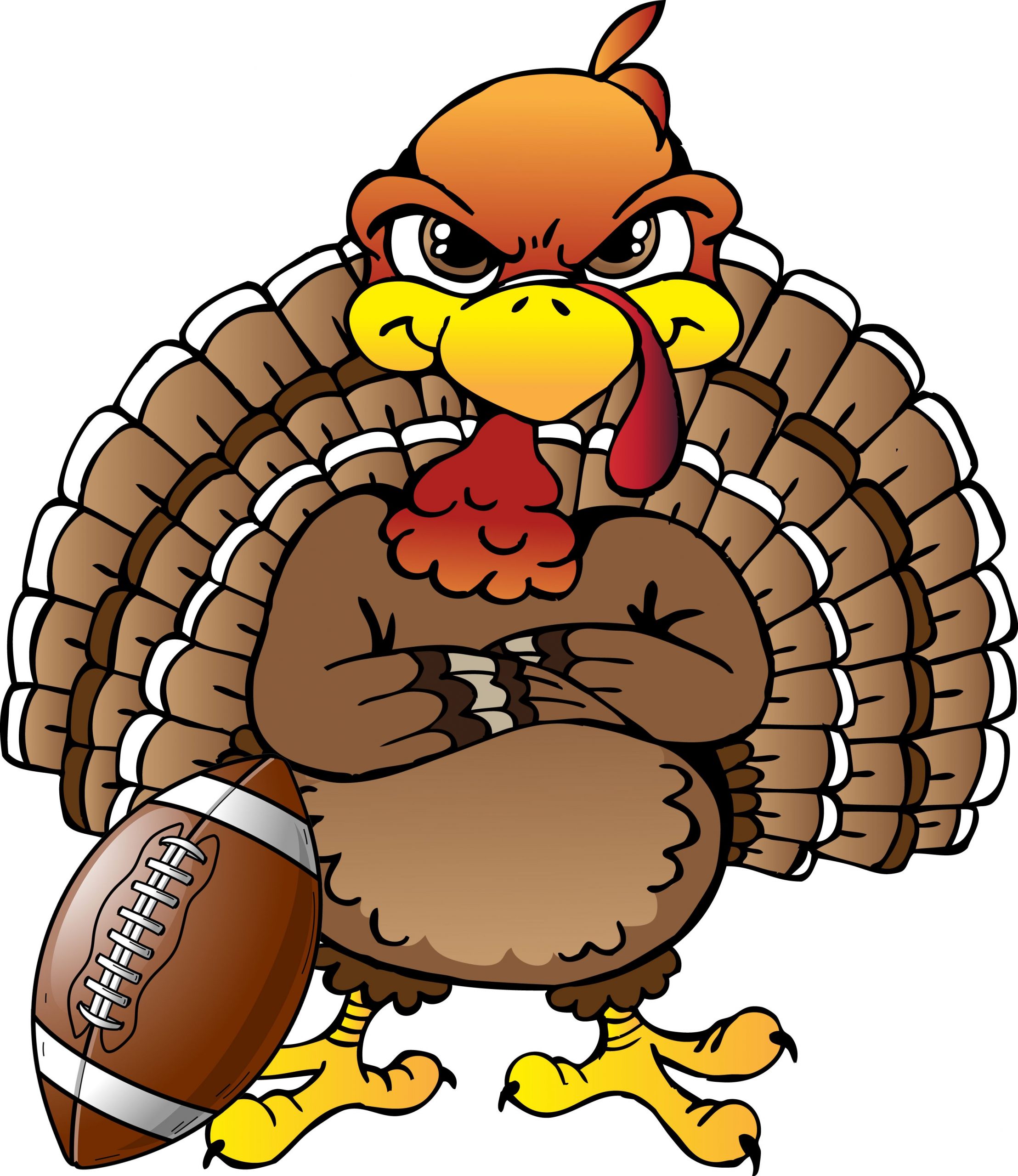 Turkey Day is almost upon us and for many Americans that means enjoying turkey with stuffing, chatting with your family while the TV is OFF. For the rest of us Thanksgiving means football all day and taking a break from cheering and jeering the TV to stuff our face with some food.  Yelling at the TV takes energy after all.
For years there were just two NFL games. One featured the Cowboys and the other featured the Lions. In recent years we have a third NFL game so that we can spend just about all day on the couch and have a perfectly good excuse to do so.
So many people enjoyed last year's Turkey Day preview that we decided to do another one. We will give you a quick preview of the game along with the point spread and total.
12:30 pm ET
Chicago -3
Detroit 38.5
Bet game at top online sportsbook
The Trubisky led Bears visit the Motor City and try to nab a win from the down-and-out Lions. The Bears were able to secure a five point win on Sunday over the NY Giants. While the Lions went to D.C. and got handed a loss by the Redskins. Chicago media press has been very optimistic this week saying that HC Nagy and Trubisky have been communicating much better.
---
4:30 pm ET
Buffalo 46
Dallas -7
Bet game at top online sportsbook
The Dallas Cowboys are keeping with the tradition of being a very up and down team. Granted they did keep it close with the Pats and may have won if they had not received a very bad call from the NFL refs, Dallas has lost two of their last three games. Buffalo has won their last two. It should be noted, however, that Dallas is 4-1 ATS in their last five.
---
8:20 pm ET
New Orleans -7
Atlanta 49
Bet game at top online sportsbook
The final game, the one that no one will remember on Friday because of all the booze and/or tryptophan, features divisional rival Saints and Falcons. The Falcons just beat the Saints in New Orleans a few weeks ago and now the Saints would love to return the favor.
New Orleans is 9-2 and heading to the post-season and the Falcons are just 3-8. The total has gone UNDER in 4 of New Orleans's last 5 games when playing Atlanta.