Black Friday Sportsbook Bonus from YouWager
November 28, 2019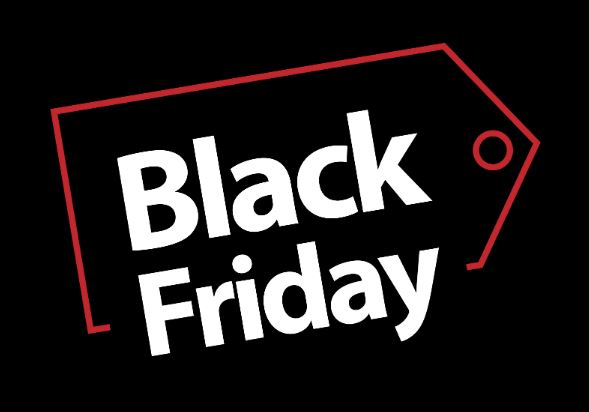 Every year millions of Americans scurry around the country to find special deals at stores on the day after Thanksgiving. This day is commonly know as "Black Friday". The nickname came from store employees who have to deal with the madness and mayhem.
The good news for sportsbook patrons at Youwager is that they don't have to leave their house to cash in on a huge deal. Youwager is offering a 200% free play bonus for one day only, Friday November 29, 2019
There are some caveats like there are with any bonus. Unfortunately, this bonus is for existing customers who have previously deposited only. If you are a new customer you still qualify for the 50% free play bonus.
The 200% free play is perfect for the player looking to load for the long haul, ie., bowl games and post-season. Simply deposit $100-$1000 and then contact customer service to claim bonus.
Here is the fine print:
200% Free Play Reload Bonus
Valid only in the USA and Canada
Comes with a 20 X Rollover and 30 Day Hold
Payouts can be requested only once restrictions have been met
Once taken players cannot refund or reverse this promotion and terms and conditions must be met
Redeemable on deposits between $100 – $1000
$2000 Free Play max bonus given
Not valid with any other promotions
Redeemable once per account
Not eligible for initial deposits
Management reserves the right to modify or discontinue this promotion at their discretion.