Christmas Bonus for YouWager Clients
December 9, 2019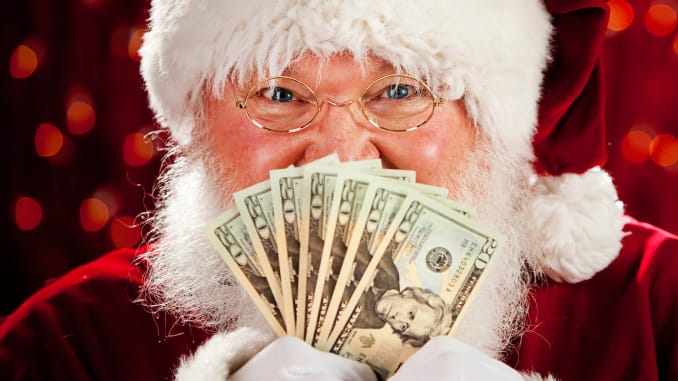 If you are an existing customer of YouWager sportsbook, you probably know there are certain perks that go along with that. Free payouts, contests and bonuses only offered to existing members.
This Christmas YouWager is offering existing clients a 200% free play for their next deposit. This bonus is unparalleled in the sports betting industry.
You can bet this bonus any way you like or turn it into cash in one single bet.
As with any bonus there are some stipulations. Sportsbooks need to protect themselves from people depositing , receiving the bonus then cashing out right away.
Below you can find the fine print for this reload bonus offer.
Valid only in the USA and Canada.
Comes with a 20 X Rollover and 30 Day Hold.
Payouts can be requested only once restrictions have been met.
Once taken players cannot refund or reverse this promotion and terms and conditions must be met.
Redeemable on deposits between $100 – $1000.
$2000 Free Play max bonus given.
Not valid with any other promotions.
Redeemable once per account.
Not eligible for initial deposits.
Management reserves the right to modify or discontinue this promotion at their discretion