NFL Coach of the Year Odds
December 10, 2019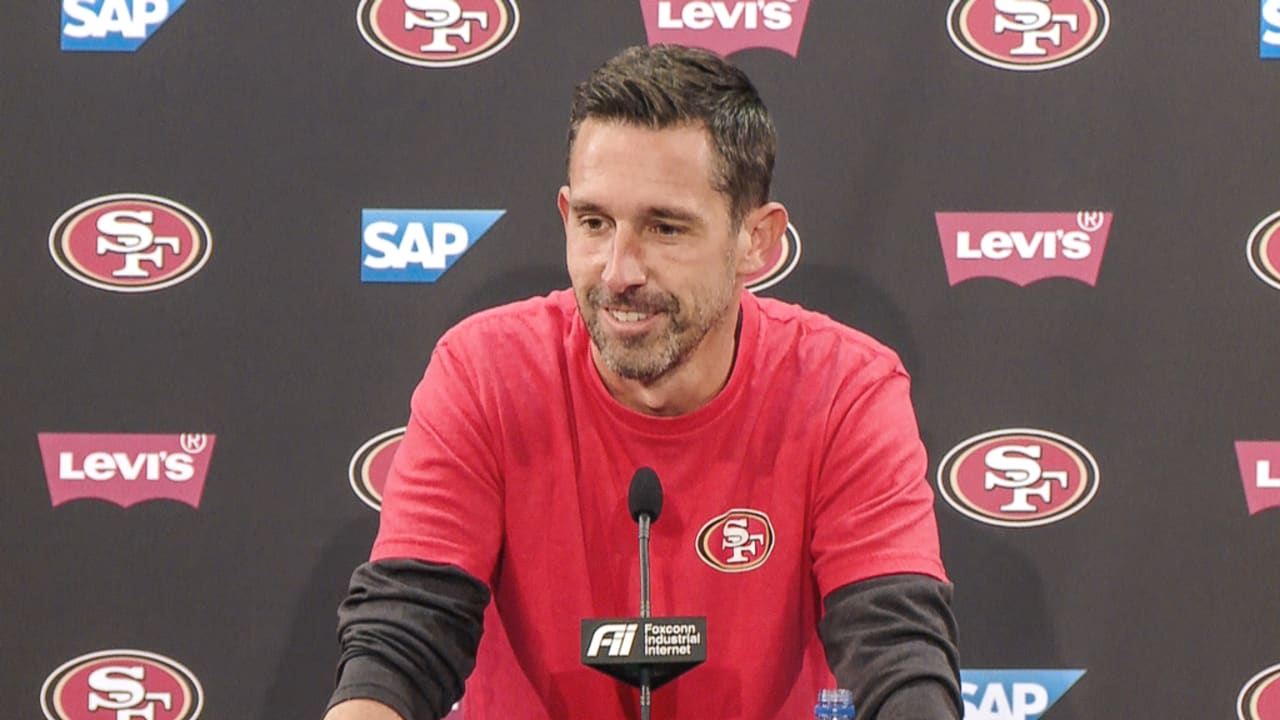 The season has three weeks left and there is still time to bet on the coach you think will win the coach of the year award. Below we are listing the coach, his odds and what his team has done this year that has made him a candidate. We will be starting with the coach with the longest odds first and work our way to the favorite.
Matt Nagy (Chicago) +3300
Although Matt Nagy won the coach of the year award for last year's season, it is highly unlikely he will win this year. His Bears are holding on for dear life and even though they have a winning record (7-6) they are third in their division, behind the Vikings and Packers.
Bill Belichick (New England) +2000
There isn't a year that goes by that Bill isn't on the short list of coach of the year nominees. But this year is a little different. The Patriots started undefeated most of the way through the season but have since lost three ball games and there is no telling where they will end up. But, knowing Brady and Bill, they will be in the Super Bowl again. Another recent cheating scandal is emerging so this makes Bill winning highly unlikely.
Sean Payton (New Orleans) +1400
Sean has done a fantastic job of guiding the Saints through a season that saw QB Drew Brees miss multiple games. The Saints are the first team to clinch their division and playoff spot this season. Sean is probably the best long shot if you are looking for one.
Andy Reid (Kansas City) +1400
Kansas City is still in the hunt despite playing with a hobbled QB for half of the season. Their most recent win at New England shows that they are for real. If they close the season off strong you can bet that Andy Reid will be a strong contender for this award.
Pete Carroll (Seattle) +1000
I think that Pete's odds are a little short considering. The Seahawks had great play from Russell Wilson to start the season and he was the MVP favorite for several weeks. But the Hawks have been erratic down the stretch. Though they are 10-3, they are still in second place behind the 49ers in their division. Pete has done a great job considering the patchwork defense he has.
Matt LaFleur (Green Bay) +1000
Really, a right place at the right time kind of situation. Aaron Rodgers was going to turn it on for whomever replaced the previous coach that Rodgers desperately wanted out of town. The Packers are good but the coaching hasn't been remarkable in my opinion.
Mike Tomlin (Pittsburgh) +500
Tomlin loses his number one WR (traded for mental illness) and then his HOF QB goes down at the start of the season. Yet, Tomlin and the Steelers garner a 8-5 record with 2nd and 3rd string QB's. He really has something cooking up there. They may not win the Super Bowl but they sure are playing well as a unit.
Jim Harbaugh (Baltimore) +375
When your QB is playing lights out and your defense is stepping up to the challenge, you get wins. And when you get wins, you get nominated for coach of the year. If QB Lamar Jackson comes back from an injury and finishes the year strong you could very well see Coach Harbaugh receive this award.
Sean McDermott (Buffalo) +400
The Bills have surely exceeded all expectations this season. They are 9-4 straight up. Their young QB play has been good. The defense has been great. But, they are #2 in their division and I don't see the firepower here to close out the season undefeated. They get in the playoffs as a wild card and lose round one. Not a good bet for COY IMO.
Kyle Shanahan (San Francisco) +200
He has his team playing very inspired football. All the pieces have been assembled and they are on the same page. His team just went into New Orleans and battled with the Saints and won. I can definitely see why he is the overall favorite.