Tales of Sports Betting in Hollywood
December 24, 2019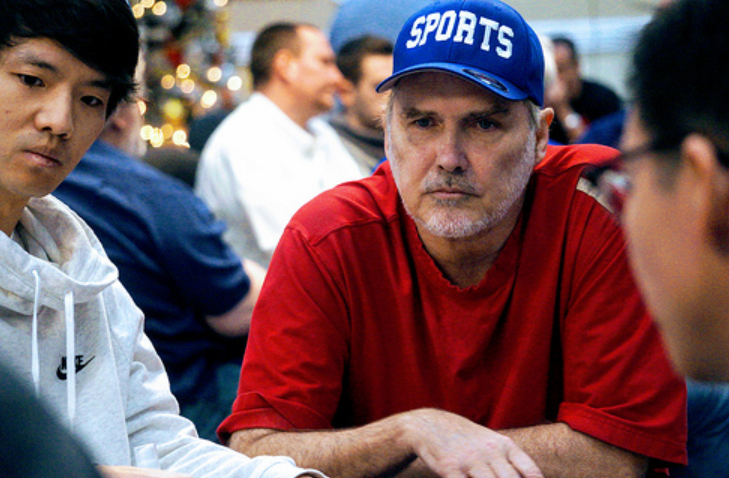 Sports betting is a very common activity that is getting even more light in the recent years since the repeal of PAPSA. But it has always been a regular activity among us here in the United States. Whether you had a local bookie, played in Las Vegas, or wagered offshore, there has always been a way to get your bet down.
Some comedians/famous personalities have even made it a regular joke or theme of theirs. Everyone who is a fan of Norm MacDonald knows about his ups and down with sports betting. His stories are the stuff of legend. If you haven't read his book, I highly suggest you do. It is a comedic masterpiece.
In a recent interview on Rich Eisen's show, Kevin Pollak tells a few gambling related stories. Well, one wasn't so much gambling related except for the fact that it takes place on the set of the movie Casino, Martin Scorsese's 1995 classic about mobster-run Las Vegas of the mid to late 20th century. The story he tell about Don Rickles screwing with Robert De Niro behind-the-scenes is funny.
The second story he tells is about Walter Matthau. He said that he was making small talk with Walter before they were to shoot their first scene on the movie Grumpy Old Men. Pollak said to Walter "So, Walter, script's pretty good huh?". Walter replied "The script sucks kid, I owe my bookie 2 million." Pollak then goes on to say "he wasn't kidding".
There is no way to know if he was embellishing the amount or not but in a 1993 interview Matthau did say that he was probably down around $5M total in his lifetime. Ouch.
It is said that Matthau swore off sports betting a short time later but never gave up picking games. Matthau passed away a few years after Grumpy Old Men. At his funeral he apparently had his sports picks for the upcoming weekend printed on the back of the funeral program. To me this was a hilarious way to say goodbye to all that knew him in this life. Well done